today is a day filled with lots of firsts for us!
first treadmill stress echo
first assignment for daisy d's
first (and second) tooth ready to pop through for emma
first time napping in her big girl bed in her room since we've been in the new house.......whew! finally.
AND.....
first tennis lesson for ashlyn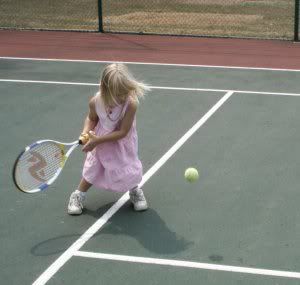 that's all for today folks.....i gotta get some work done! have a GREAT one!