that's what this picture does to me.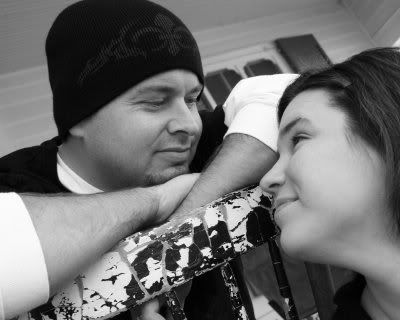 PSA: Free 8x10 at Walgreens. offer ends TODAY. go to walgreens.com, sign up for a free account if you don't already have one, upload your picture and order an 8x10. enter coupon code: FREEPIC and your 8x10 will be FREE. no other purchase necessary.

ps. i'll be back later today with some ramblings.