i just love that dr. seuss book, don't you?
today, i didn't have time to resize pictures to go with all my stories i want to share, so instead you'll get to see my latest creations from the studio documenting a few of the places i've been. fun, right? (this is where you nod and agree.)
all products used are from the NEW
Traveler collection
from
Little Yellow Bicycle.
this first one was from my first ever trip to Chicago for CHA in July 2006 for the release of my second book "Pens and Needles" co-authored with Cindy Smith.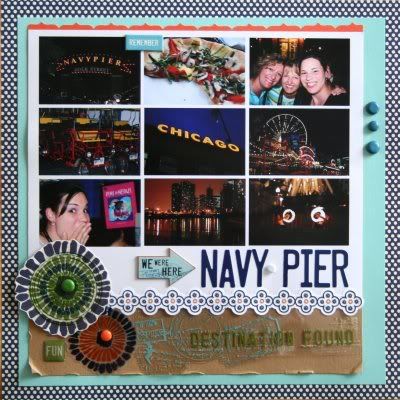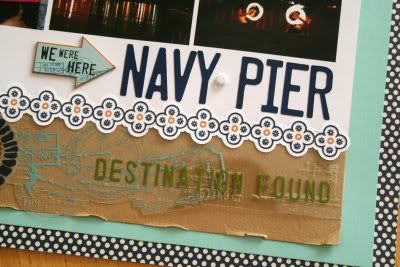 and this one was a trip to CHA in Anaheim, California in January 2007 for another CHA tradeshow, but this time suzi went along and we spent a few days before exploring Hollywood and cruising the PCH (pacific coast highway). this was my first time ever seeing the pacific coast! i think i could live there.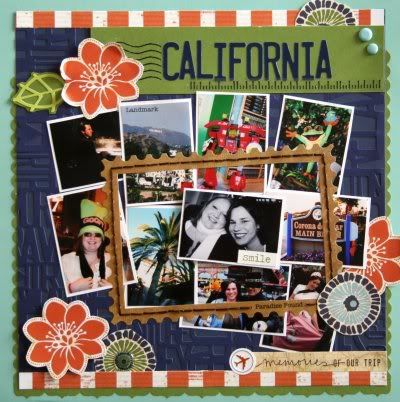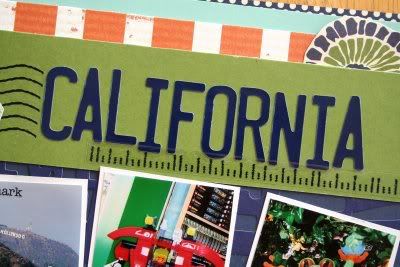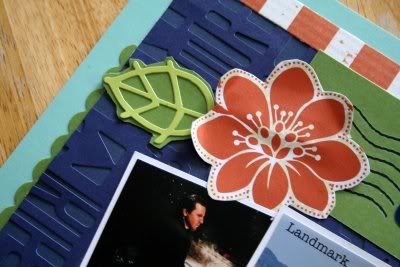 places still on my list for travel:
Williamsburg, Virginia
Washington D.C.
Times Square
Italy
Disney World
Chicago, again
this makes me think that i really should start some sort of album of all the places i've been--or at least a list. (
i really like lists
) i don't document my travels in my scrapbooks. why? i dunno.