i haven't done a photoshare in a while........so here we go.
evidence that we aren't quite out of winter and into spring. clearly not enough room in the drawers for both seasons.
but, my blossoming cherry tree tells me that it's spring. i'm keeping fingers crossed that we will be able to enjoy the blossoms this year and not lose them to frost or a wind storm.
i got to go to a special reception in honor of organ donors. there's a whole lot more to say about this, but i'll save it for another day.
we were presented with a token of appreciation and a rose in memory of my mom.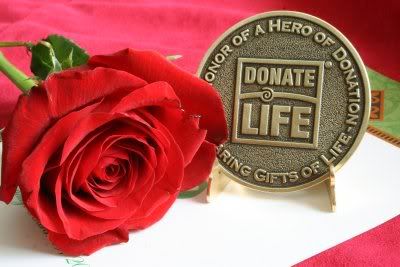 emma grace was an adorable little cowpoke in an Easter play at her preschool.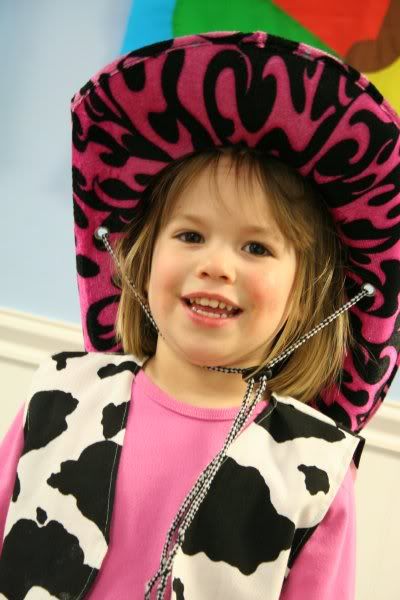 and melted all of our hearts after the play when the emcee asked her what Easter means........she said "Easter means my grandma is coming home to visit me." Little Grandma is making her way back from Florida and she won't let anyone forget it.
this one, couldn't be happier that the sun is shining more and she's able to play outside. she's a whole different kid when she's able to run and play outdoors. indoors gets her in too much trouble. she's also decided that she's growing out those bangs.
this one on the other hand would be cool with having her head shaved. hair is nothing but a nuissance. total tomboy.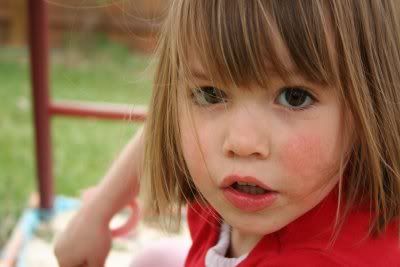 don't believe me? this should be proof enough.....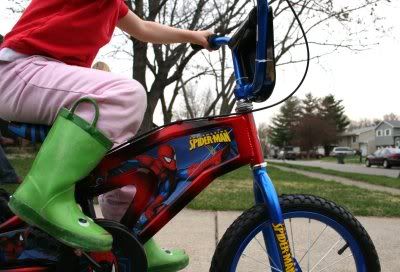 so very glad that this is the only form of spongebob going down in my house these days. this is ashlyn's creation.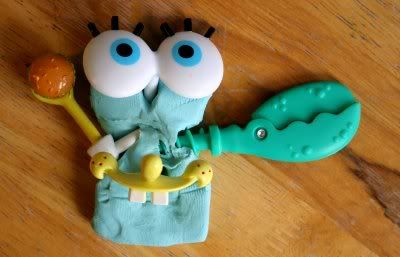 and really, could they get any cuter than this? i think not.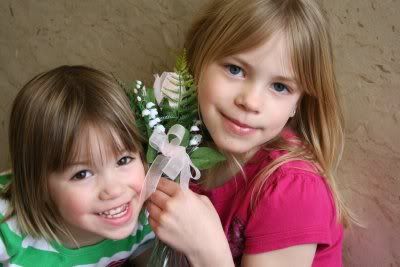 have a wonderful Sunday!