my computer is back.....YAY! that means i can use my scanner again too! i've been dying to get it back so i could scan these preschool pictures of spidergirl.
they are SO good that i am having a hard time choosing which one to buy. and yes, i'm only buying one. as much as i love them and want them ALL, they are ridiculously expensive. but, i'm thankful we have the option of picking just one sheet instead of all ten.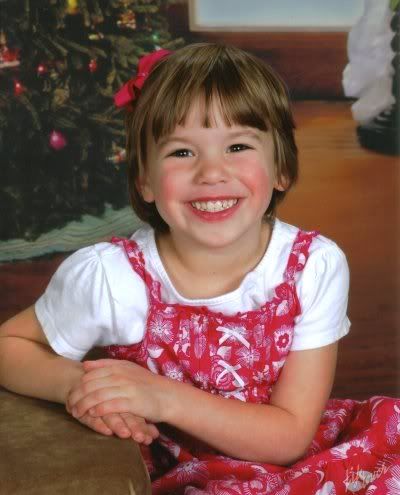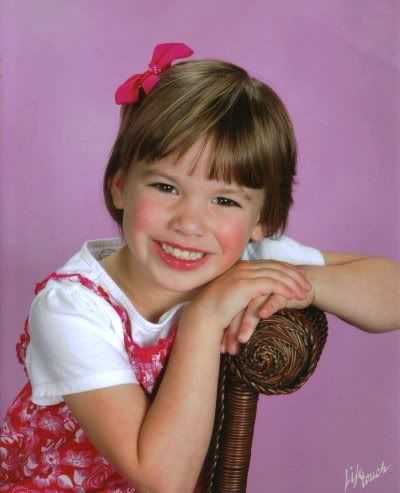 (the pink background doesn't look this weird in person....my scanner doesn't scan pink or yellow very well)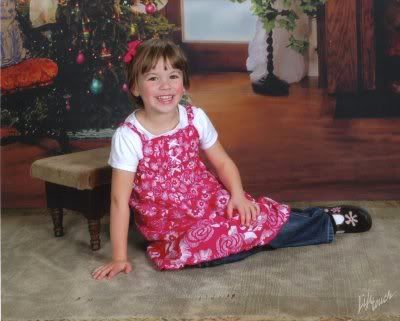 so tell me.........
which one is your favorite?
and would you get an 8x10 or (2) 5x7's?