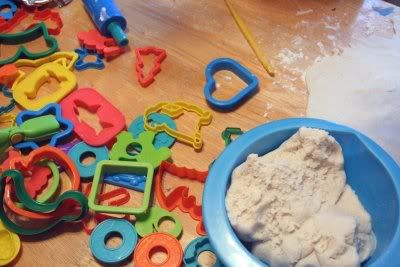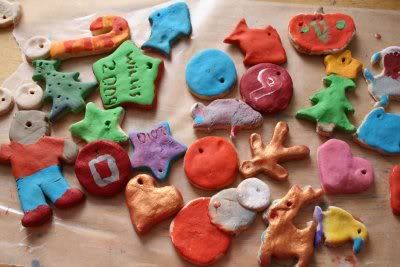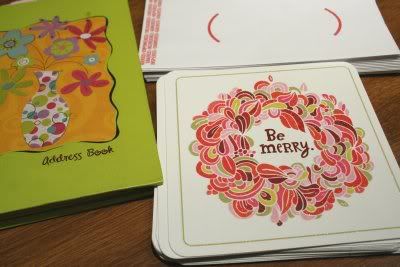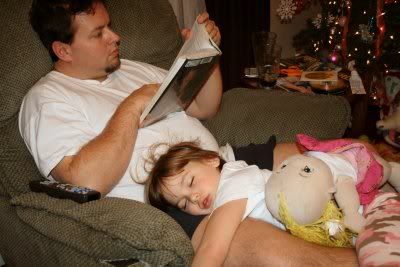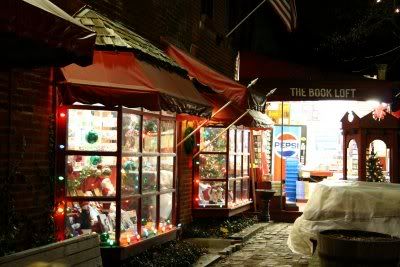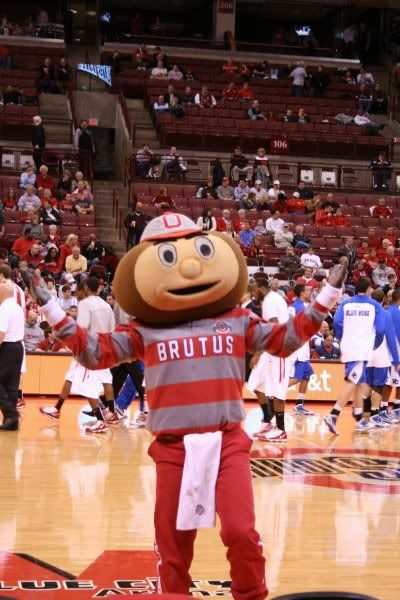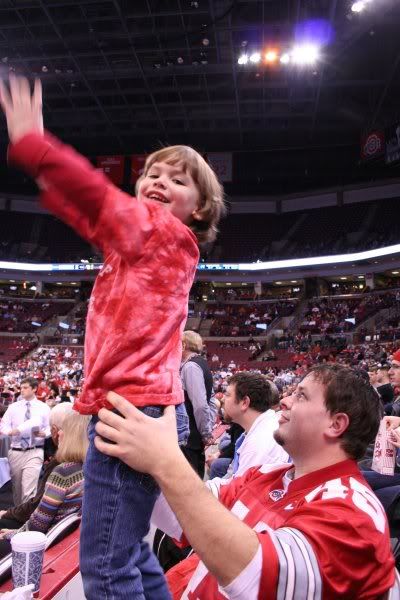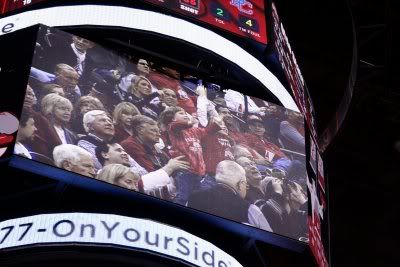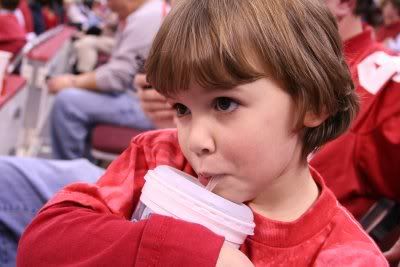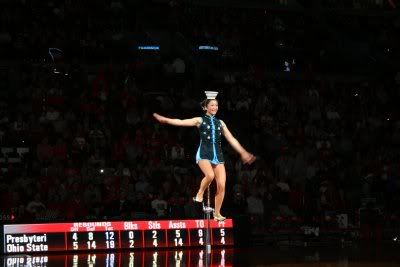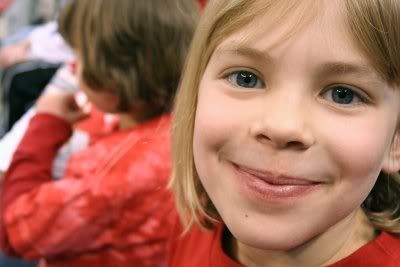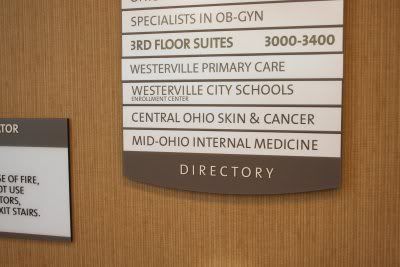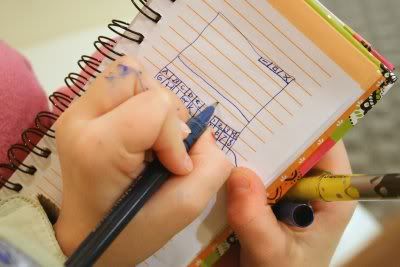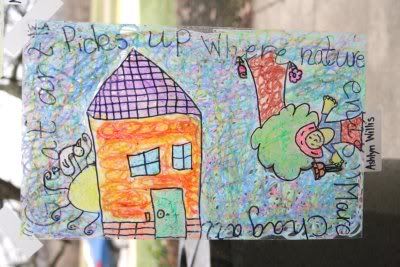 it was a very busy, full week with wonderful memories made!
i was hoping to type out more details than this for posterity sake, but the random tidbits will have to do for now before the memories escape me entirely.
thankful my husband remembers every.last.detail. he's good to have around.

first time, and a new tradition, making salt dough ornaments (we used the 2 parts flour to 1 part salt & 1 part water combination for our dough, baked at 250 for 3 hours---due to thickness)
lots of quiet

(read: no TV)

time and a little girl all tuckered out by 8pm most nights.
she's got the crud again and we're hoping it doesn't settle into bronchitis or pneumonia again. she missed festivities last Christmas due to a 104.5 fever, let's hope it isn't a repeat.

slowly got my Christmas cards addressed by working on 2 or 3 bit by bit. all 21 are in the mail! before Christmas!

(that's an accomplishment!)

were treated to free tickets, center court 2 rows from the floor seats, to the OSU Men's basketball game. so FABULOUS!
our little wiggly worm was more thrilled about appearing on the jumbotron.....not one, but FIVE times during the game. oh, and dancing with the cheerleaders! not a shy bone in her body.
ashlyn on the other hand was jazzed to find something that could earn her a spot in the Guiness Book of World Records after seeing the halftime show. i wish i could find this girl's act on youtube. it was PHENOMENAL!

rediscovered and visited the most unique bookstore i've ever seen.....Book Loft. 32 rooms packed full. 10 years was far to long between visits. it's a must visit if you're ever in Columbus.

had another appointment with the skin cancer doctor to evaluation ashlyn's condition.
played hangman while patiently waiting at said doctor
til she got bored, so she proclaimed she had an idea! "i'll draw a labtob

(laptop)

to play on!" her imagination makes me laugh.
discovered kidART by my girl hanging in the front window at school---oil crayons on transparency. she was beaming when she discovered it.
got the most heartfelt sentiment and ornament in the mail from a dear friend....but i'll share more about that in the next few days. it made me smile and cry a little too.
visited the life-sized nativity on Broad Street. so impressive and very moving.

(ps. that link will take you to the details with a link to view it on youtube and a link to see still shots on Flickr.)



and now it's 2 days before Christmas and i haven't wrapped a single gift. not one.

we've been blessed beyond measure this holiday. so very blessed.