today, doug is home!
(but he has to work tomorrow and sunday, stink!)
this girl is having a graduation celebration tonight that we'll be attending! SO HAPPY FOR HER!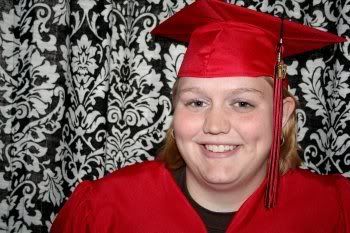 (pssssssst.....becca! do you likey the curtains?---i'm in LOOOOOOOOOVE!)
and today i need to cram a week's worth of errands into one measly afternoon......
flower beds need some (major) weeding.
same beds need some preen & mulching.
laundry needs some folding.
grocery shopping needs done.
library returns.
trip to old navy to return some things.
trip to wally world to return some things.
a run to the post office.
hoping to stumble across some garage sales.
happy friday!