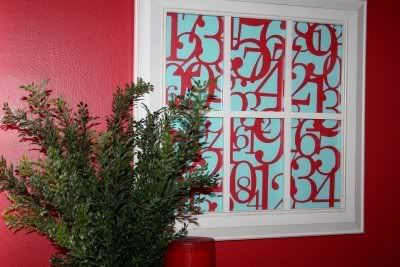 because i know you're all waiting on the edge of your seat wanting to know if i made my way through the mess...........i'm an relieved to say, i have NO MORE PILES!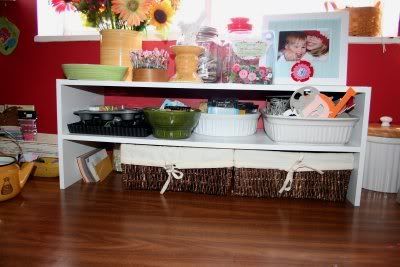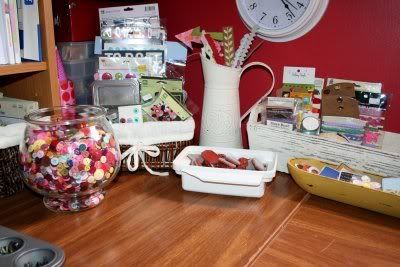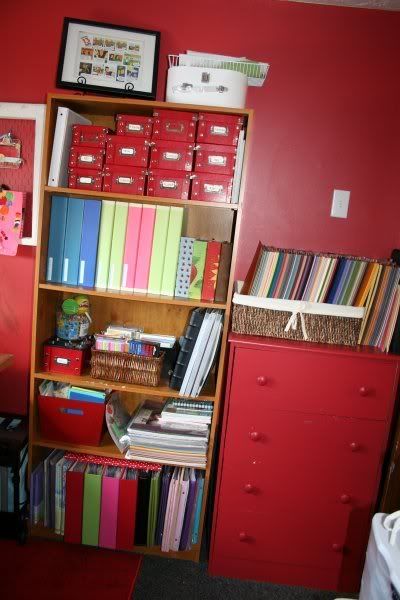 and just so you don't think i'm hiding anything with all these closeups.....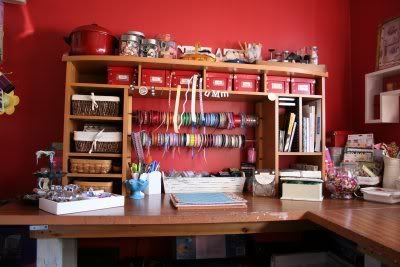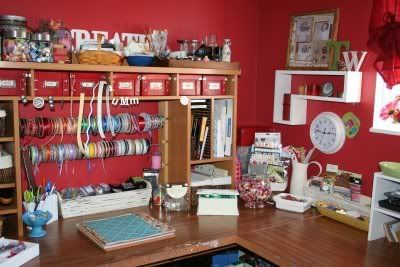 i just finished painting the hallway. yes, the one that's been long neglected and waiting patiently to be painted for oh, say, at least a year now. (anybody noticing a pattern here?)
it's done! painted. still wet, actually. the kids were begging me to let them paint too. no way was that gonna happen, so i busted out the cardstock and some craft paint and they went to town. can't share until they are dry.
now, i'm going to go reward myself and make my studio all messy again.
making pages.
just. for. ME.
imagine that.
happy sunday my friends!
ps. i took a million pictures of my storage ideas, if anyone is interested, i'll share those another day. let me know in the comment! :o)