"crushy" lips and all.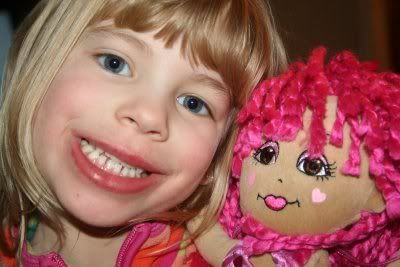 ash has a little problem of constantly licking her lips then wiping it off. she keeps telling me she'll stop, but she can't because sometimes they just get all crushy.
i think she means chapped.
some of the things this girl comes up with are beyond me!