the team has done it again! how they come up with such amazing ideas month after month is beyond me........so very inspiring!
forgive me for not posting the link to the
September Newsletter
, in our busyness, i must have forgotten. September was my article writing month. each time i write, i create a tutorial to go along with one of the projects giving you step by step instructions with pictures for you to complete your own. September was all about using felt products. and lookie what i taught myself to make!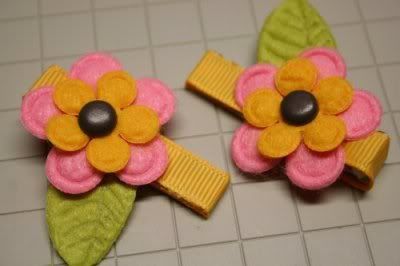 soooooooo EXCITED that i didn't have to resort to buying from those very tempting etsy sellers and even more thrilled to share a step by step tutorial so you can make your very own! (and someday, i hope to have them for sale in my own etsy shop---someday.)
anywho. to download the FREE tutorial,
click here
. you will need to register (free) and sign in to the message board for the download to work. if you run into any problems, just email me.
and then there's this layout from October of my insanely funny brother.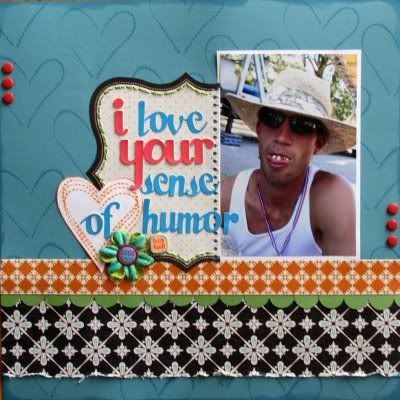 there's lots more of my work and the smashing examples from my team members! visit the newsletters and take a peek! oh wait, a link would help, yes?
October Newsletter
!
enjoy!