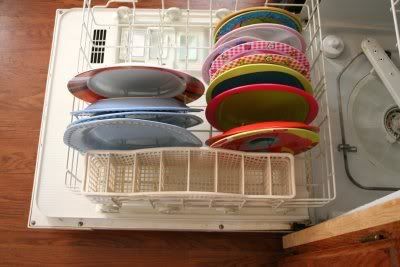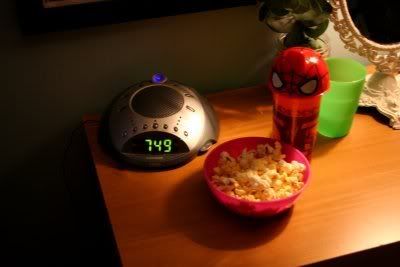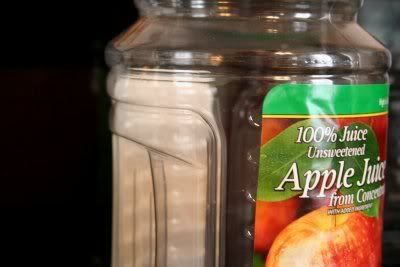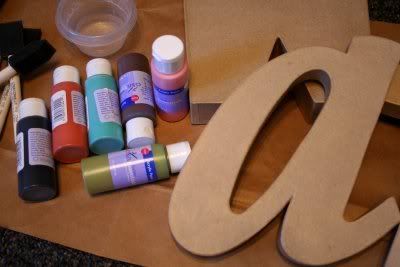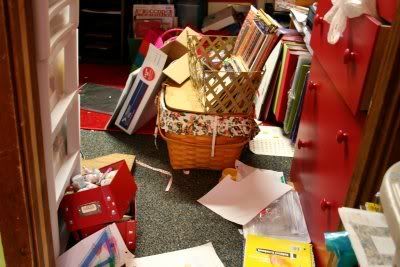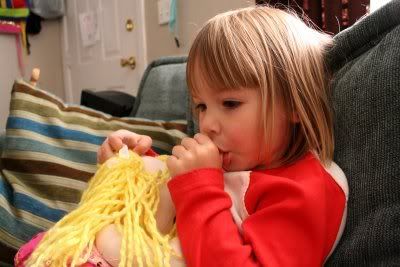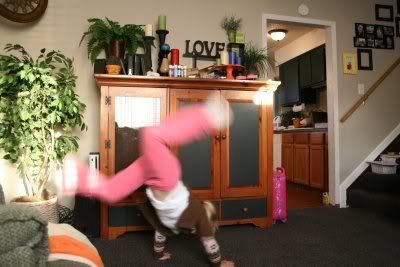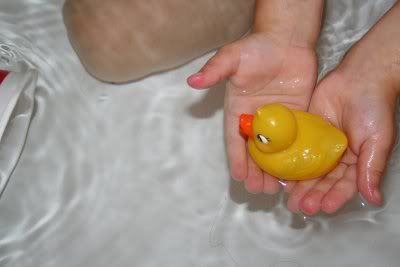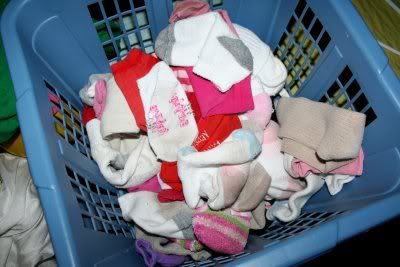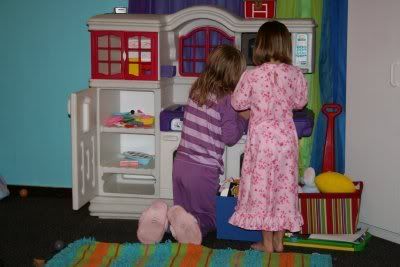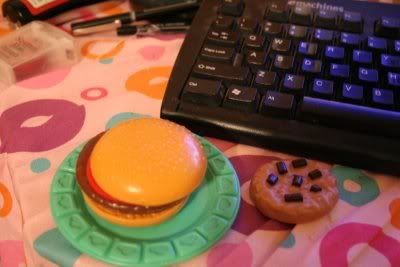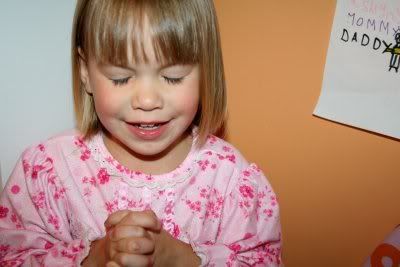 morning…….i just want to stay in bed. Ugh.
pain in my back is intensifying
shower and make bed.
take a deep breathe and wake ashlyn.
gather her clothes while she goes potty and throws away her pullup. pullup is dry most mornings, but she won't sleep without one.
pack her lunch, look over her papers, sign and shove in bookbag, start a load of laundry while she creates some art.
art calms her.
walk to bus stop…….it's freezing! she gets on the bus without crying today! did a little jiggity jig to celebrate.
back home. realize I love this new routine of doug taking emma and having time to focus on just one kid in the mornings.
switch over laundry
start new wall art project, catch up with America's Got Talent on DVR
try to check email while paint dries. Server not connected. Story of my life.
reboot computer, tidy playroom.
try again to check email. Server not connected.
reboot computer, load dishwasher
second coat of paint. Doug calls about ashlyn's test results and says "I had a dream she has cancer." she has never heard the word cancer from our lips.
server not connected.
reboot computer, vacuum playroom
server not connected.
reboot computer, third coat of paint on project.
server not connected, call doug.
move USB cord, reboot computer
hallelujah, I have internet…….still no email.
man, I need a coke. Caffeine free.
clutter control
download pictures
work
IM from doug saying he got surprise tickets to blue jackets game for 2
decision is made for him to take suzi….she'll enjoy it more.
YAY! I can fix grilled ham & cheese for dinner (doug doesn't care for it and he won't be home for dinner)
hold my breath as ashlyn jumps from the 5th step for the 8th time in 10 minutes. "please don't break your leg, please don't break your leg" is all i can think. no matter how many times i ask her not to do it she says...."ugh. i forgot!"
kids watch krypto
emma's crying about something random. ashlyn teases "crybaby.crybaby."
ashlyn super hyper. what's new?tv off, play in playroom
what do you know.....they can actually play together! ashlyn's the teacher with a classroom of kitty friends.
emma finds rubber ducky and immediately wants to play in the tub.
warm jammies, lotion, hair brushed, moo pop yogurt for snack, back to playroom
emma serves me a plastic "huggaburger" (hamburger) and cookie, then icecream and insists we pray for our playfood.
"God our Fah-yer, once again, tank you for our gah-less-kings (blessing), Amen" it's the cutest thing E.V.E.R.
both kids sing happy birthday with a special cake
9:30 both kids in bed with me.
11pm wake up to find doug home watching sportscenter, take medicine, bed.