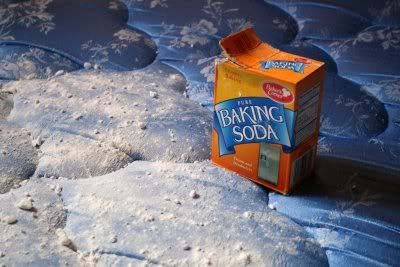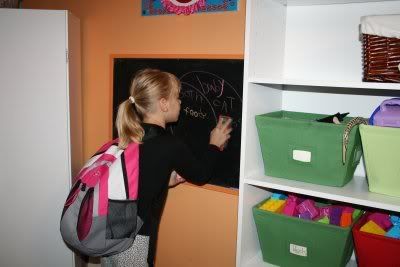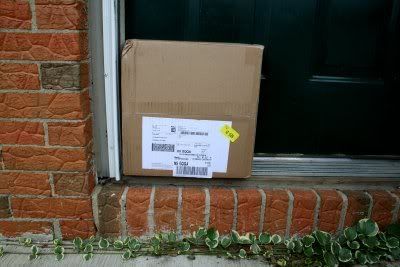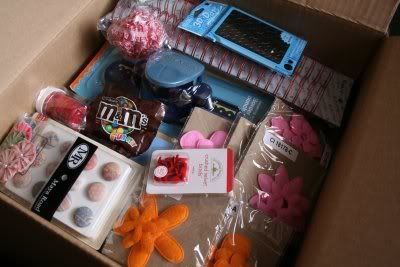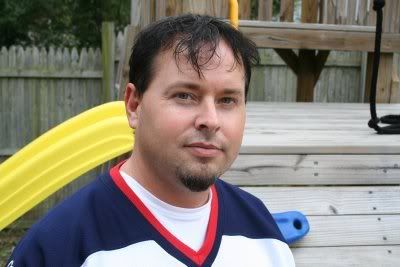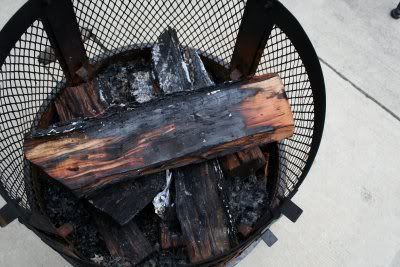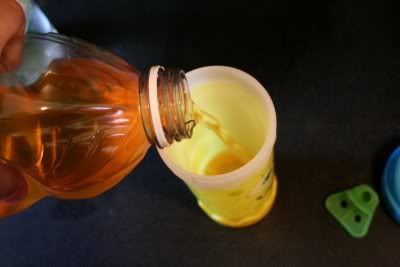 don't want to get out of bed this morning
doug quietly gets emma ready while I stay cozy in her bed
shower at 735 and make executive decision to let ashlyn sleep in.
a little someone made their way to my bed in the night and the diaper reached it's max.
out comes the cleaning solution......then baking soda.
pack ashlyn's lunch....half turkey on white bread, choc pudding, Capri sun and her favorite "spicy" (sour cream & cheddar) chips. not the healthiest, but we're scrounging since it's Friday. She's missing the usual manadrin oranges & 2 fun size kit kats.
no bus stop today, running much too late for that. she gets the mom taxi to school.
get call from doug asking if I've heard from doctor about biopsy results. he makes another call.
drop her off and head to thrift stores to find a lamp base and side table to cozy up the livingroom
mission failed
back home, eat a snack while dumping memory cards
update blog
work. chipotle for lunch, dawns treat.
slow afternoon at work
IM with doug, email with suzi
reaaaaaaaaaaaaaaally tired, really out of energy, really want to go to bed.
(every Friday I feel this way, it's my least favorite day of the week.)
call home to retrieve VM. Call from doctor regarding biopsies. No results yet.
package on my doorstep for my design team assignments at scrapsupply.com!
get home and my home reflects my mood. tired. disorganized. messy. all results of a busy week. i'll tackle it in the morning.