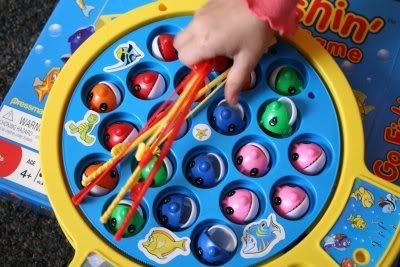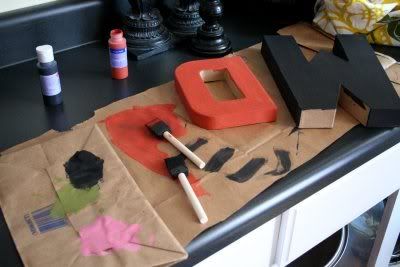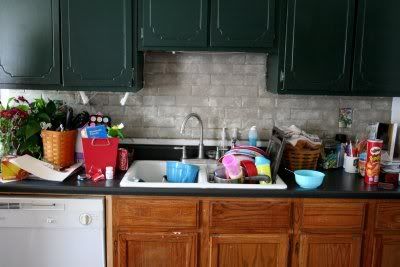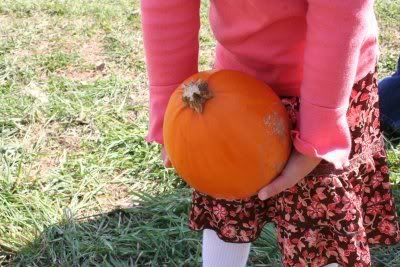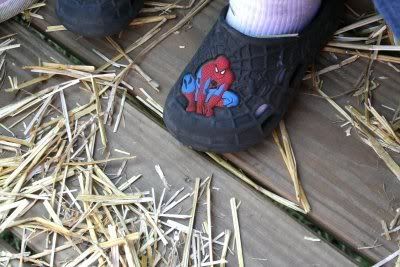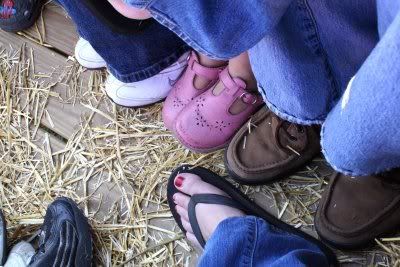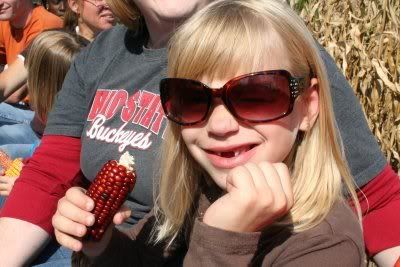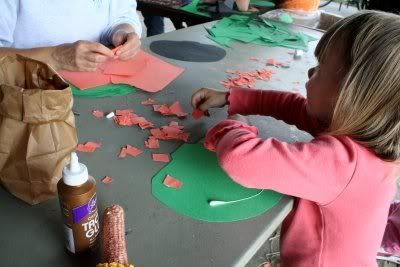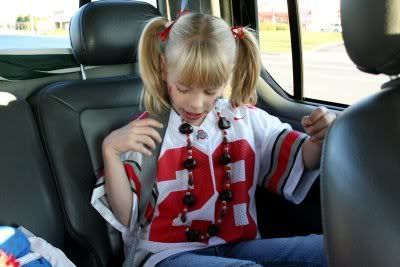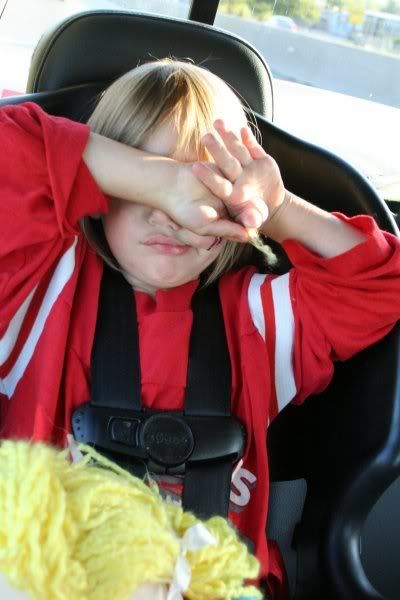 doug up at 3:30AM to work overtime, 4-9am.
up at 5:30 with emma. she's not tired anymore and just wants her daddy.
doug trying to nap at 9:15....the kids are having no part of that.
doug and girls go to have a daddy play date.
finish up painting project
drag my feet cleaning up the tornado that went through the kitchen, thus my hate for friday carries over into saturday mornings, LOL.
suzi over bearing gifts.....an OSU jersey for ashlyn and (another) fish game for emma. she seems to keep losing pieces so this is her 3rd one, i think.
off to the local park for a fall festival with face painting, hayrides, pumpkin picking, corn mazes and games. all FREE.
home for a nap, for emma. ashlyn refuses.
attempt to get ready for an OSU football tailgate party by the local radio station.
i have a little meltdown.....just all the stress from the past 2 weeks finally coming together all at once when the girls wouldn't cooperate and get ready. the bickering, whining, arguing---it did me in for a short while.
out the door to the party with suzi and girls while doug went to play cards with his buddies.
yeah. tailgate party is a bust. definitely not a kid friendly event.
back home to do something or another, i honestly can't remember since i didn't make notes right after the day ended.