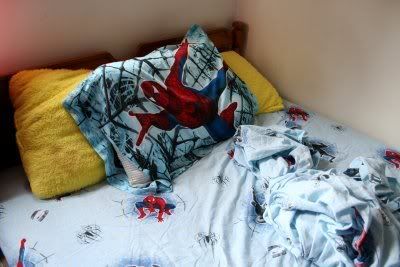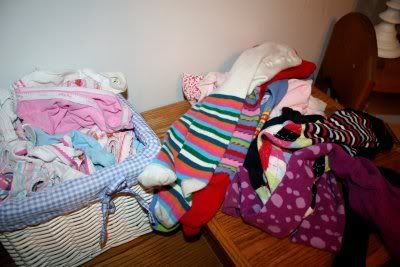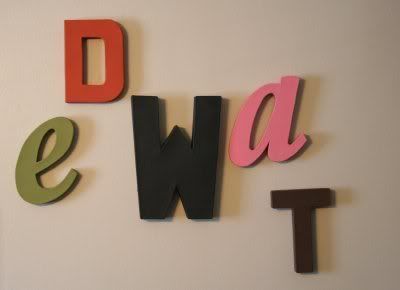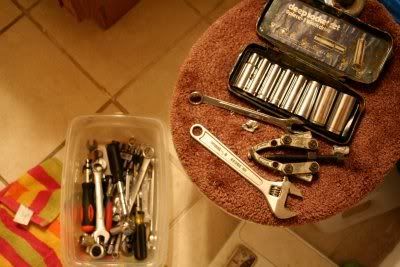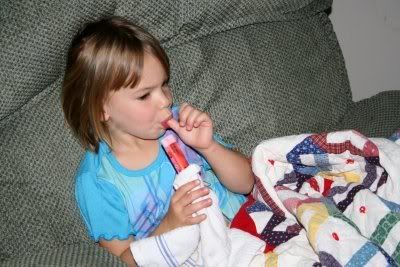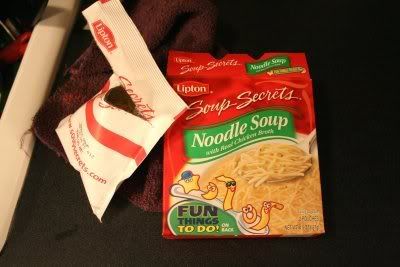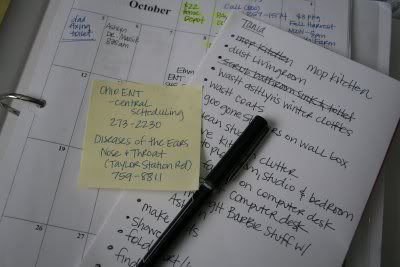 doug up to work overtime again at 4AM.
he's back home at 8:35, so i make a mad dash to the shower for church.
showered, get myself dressed, emma dressed, makeup on, hair dried and out the door by 9am. that's superpower. hahahaa.
back home to the aroma of chili wafting through the house. mmmmm. fall is here.
dad over to fix our bathroom leak. he's quite the handyman.
kids running amuck
an afternoon nap
fingers accidentally smashed in the door
moo-pop (frozen yogurt) saves the day
another trip to lowes (or was it home depot?)
hang painting project i've been working on all week....do you like it? i do!
grilled cheese and lipton noodle soup for dinner
evaluate calendar/lists to prepare for the week
leak repair will spill into tomorrow
ashlyn doing a little happy dance cause her stitches come out in the morning!