it's the beginning of new month and that means another
newsletter
(<----click there) packed full of inspiration!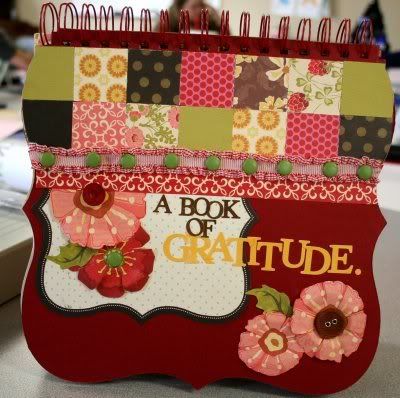 and i have to say that the
FREE downloadable tutorial
this month is one of my favorite tutorial or class projects EVER. this month, i put together a hefty mix of journaling tags, some pre-made and some homemade with some full-sized journal pages to create a custom Gratitude Journal. the idea behind this journal is to take the month of November to record the things you are thankful for....big or small. if you have a large family it could also be used to pass around at Thanksgiving for each family member to leave a note with their words of gratitude. there is also plenty of space to add photos.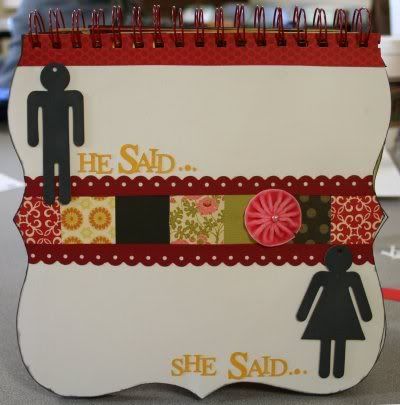 the tutorial takes you step-by-step from beginning to the end of the project with very detailed instructions and TONS of supporting photos.
and while i'm at it, if you haven't noticed already, i updated my sidebar about a month ago to include direct links to all of the FREE tutorials i've created for Scrapsupply. OVER THERE---------->>>>>>>>
ENJOY!