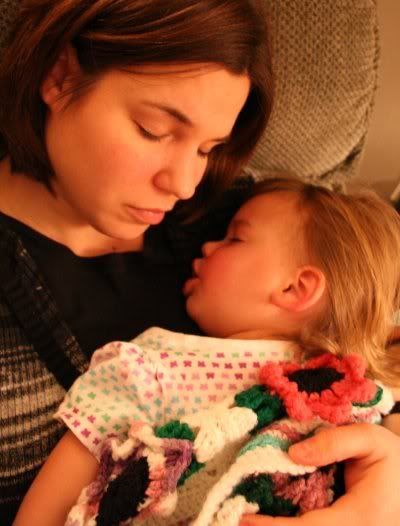 as she tuckered out early evening, i let her lay, on her belly with bum up in the air, on the chair, i figured something was amiss. she never sleeps on her belly. ever.
but who was i to complain? i was quite thankful for the quiet moments of no bickering over who's turn it was to watch which cartoon. thankful for a moment to catch my breath from the crazy day yesterday was.
you see, the oldest never made it to school. her belly hurt was all i heard all morning......all week actually. it started last wednesday. the bug that's going around. so i kept her home instead. that scored me just enough time to get that towel off my head, get myself put together and get some make-up on my face before heading across town to get emma to her allergist appointment. one we don't dare miss since they are currently scheduling into july 2009.
by the end of the appointment, i was feeling a little off myself and after a brief experience dropping emma off at daycare, that ended up with turning right around and leaving again, i made a call to work and let them know i wouldn't be in.
so our busy day, and a missed nap had caught up with emma. out like a light. it was then, that i was thankful for a brief moment to make a steamy pot of soup without interruption. all the while, trying not to let thoughts of all i have to do over the next few weeks consume me.
but, then, it was like a voice spoke to me saying "be still, my child". and i obeyed. emma was starting to stir a bit, but i wasn't ready for her to wake--i needed to enjoy the still and quiet of the day just a bit more. it's not often that i have the pleasure of sitting in the quiet, with complete stillness to just breathe and think and reflect. and especially not so, with a little babe in my arms.
so, i scooped her up and pulled her in tight and she nuzzled her head in my chest falling quietly back asleep to the beat of my heart. sitting there in the glow of the Christmas lights, wrapped in an afaghan crocheted by my mom......
i just breathed her in
as her sweet breaths fell upon my neck. thankful that i had just one more another chance to hold her tight as she slept in my arms. thankful for my husband for snapping some pictures......i just never know when it might be the last time i get to do this. she's growing up way too fast. i'm SO not ready for her to have another birthday.
*********************
THANK YOU so very much for your excitement about a mystery prize. i hated that i had to do that, but i didn't want to miss a giveaway. so, here's the deal............JBarb, you've won the mystery prize:
it's all Daisy Ds product, a pack of rub-ons, a sticker sheet, a pack of die-cut tags, 6x6 double sided patterned paper with coordinating Prism cardstock.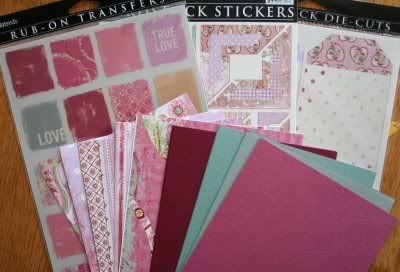 and because everyone was such a good sport about it........and as an appology for not getting a picture up later like i promised..........i'm sending 3 more packs of 6x6 double sided patterned paper with coordinating cardstock.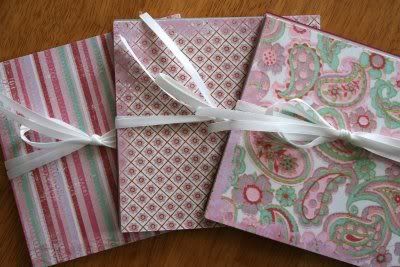 winners of these are: Misvish/Karin D, Turtlelady ~ Sandy, and joybear!
please email me at taniamwillis at (yahoo.com) with your mailing address!and today's giveaway is:
16 sheets of 12x12 patterned Christmas themed paper, and a sheet of rub-ons, a sheet of tags/journaling spots, and a sheet of cardstock weight stickers.