but before i do, WELCOME to all my new readers! i'm doing giveaways EVERY day until Christmas, so make yourself cozy and check back daily! i promise every day isn't post and run like today will be.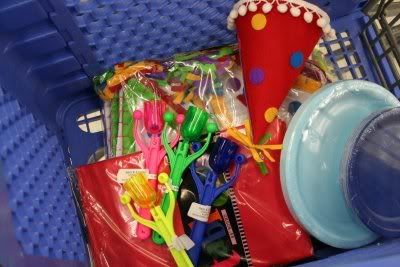 it's been a crazy busy morning rushing around with my love. he found out recently he had 4 vacation days left and he must use them, or lose them. so he took today off to help me prepare for the festivities at our place tomorrow!
so we've been out shopping for a certain little girl who's turning 4 tomorrow! and she's talked ALL YEAR LONG about having a Spiderman cake for her birthday.
so i must decide..........make my own, or buy one.
help me decide!
here's some options for homemade....i have no idea what i could get at the grocery.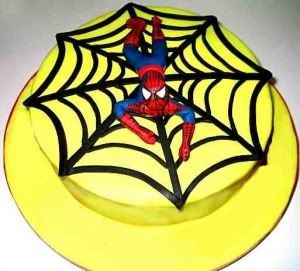 OR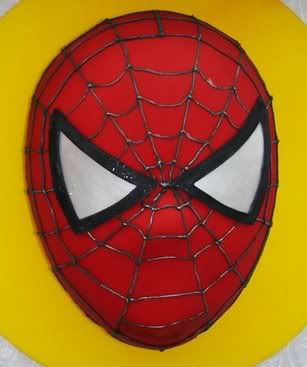 OR
just buy one???????? decisions, decisions.
***************************
and the winner of the Christmas loot from yesterday is: JAVA DIVA!!!
email me at taniamwillis at (yahoo.com).
21 days until Christmas!!!!! EEEEEEEEEEEEEK! we bought stocking stuffers today, but i haven't bought a single present yet. gotta get through the birthday first, LOL.
today we have............more Christmas goodies!
8x8 Christmas Paper Pad (24 sheets), with coordinating die-cuts, Christmas Chipboard Die-cut Photo Corners and Frames, a CD Minibook, some coordinating Metal Embellishment Tabs, and Christmas colored Adhesive Rhinestones.