Doug was sitting around thinking that Tania is so busy with blogging/scrapping/shopping just all kinds of things, so Doug decided to help out....
First
off let Doug start off by saying that Doug hates it when people start clipping thier fingernails in public. It is a disgusting habit, filthy and is just plain wrong, we have people in prisons for doing less then that. Doug remembers this guy that would always wait until prayer started at church, it was like clockwork, prayer starts, fingers start getting clipped. Doug was always afraid of sitting beside that guy at church, "didn't want to get shot in the face you know?"
Second
thing, Doug wants to talk to you about a very serious subject. Please be aware of feline AIDS. It's the number one killer of domestic cats.
Thirdly
, I hate Wal-mart!!!!! This one time Doug's 4 year old (Doug has 2 children) was bouncing a ball and this old hag walked up and was like "DON'T BOUNCE THE BALL!!!!" well Doug was like "why don't you take your 6.50 an hour and go find me some Penrose Hot Sausages". Turns out Wal-Mart stopped selling them.
Fourthly
, Isn't 24 the best show on TV??? Doug thinks without Question, nothing is even close.
Fifthly
.... Isn't True Blood the best show on TV????? Doug thinks without Question nothing is even close.
Sixthly
.... Isn't The Office the best show on TV???? Doug thinks seriously without Question, nothing is even close.
Seventhly
..... Doug works for Time Warner, Doug has a pretty cool job. Doug also has the joy of getting about 500 channels on his TV's as a bonus. Last night Doug could not find anything to watch.
Eightthly
.... Doug wants to congratulate Sam Bradford of Oklahoma for winning the Heisman Trophy last night. Anytime somebody from Texas loses it's a good thing.
Ninethly
.... Doug was also reminded that Sara won the prize yesterday, please email Tania at the link under her smiling face to the right to claim your prize.
Tenthly
..... Does anyboy know where Doug can find a really good fried chicken sandwich??? Bob Evans used to have one, but it has gone down hill.
Eleventhly
..... Anybody checked out this Internet thing??? That can't be legit...
Today we have really good prize to give away. Doug is giving away to his readers a card making kit, this is complete with card stock, printed paper, stamps, rubby things that go on things when you scratch them, "got one on my phone", some ink and some other junk.....oh, and envelopes. You'll just need to go buy your own stamps.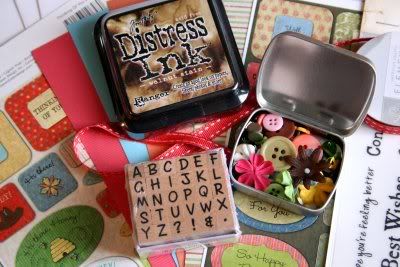 but wait! Doug read that Tania wanted to make today's prize really good so Doug raided Tania's cardstock when she was making Doug dinner. "really need to clean that room out dear." So Doug stole 50 sheets of card stock, "don't tell her..." to be added to this prize.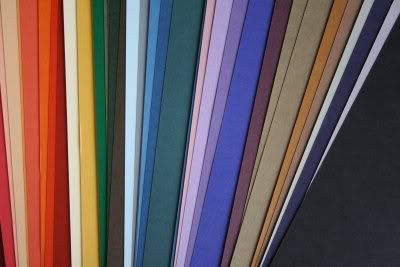 Doug
(the guy who likes to help out)