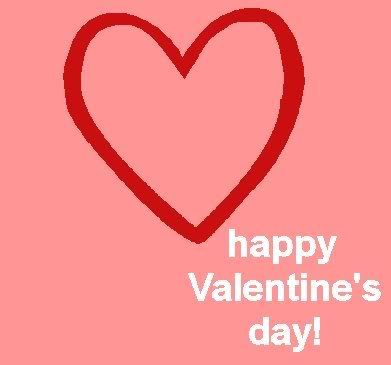 hope your day is filled with LOVE and laughter for you and yours!
the first stage of color is done.....the back is now wild and spiked out.........and the Fushia Flash color will go on tomorrow night.
after i get back from my weekend away, with my husband, with NO kids! it's a FABULOUS day, not so bad hair and all.