first of all, THANK YOU for leaving such sweet comments for ashlyn. i just had a chance to sit down and read them with her and she is beaming with joy. she says "i just love them mommy."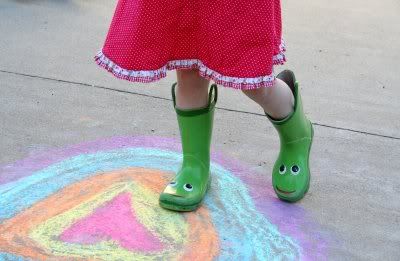 so upcoming in the next week (or so) are stories about:
not listed in any particular order
emma having a baby....a baby sister.
organ donation
funny one-liners straight from the mouths of my girls
doug walking the dog
our weekend adventure outdoors
emma's continued obsession
the name game---i need your help.
lists, lists, and more lists.
our collections
photo share
emma & chocolate
a GIVEAWAY!
see you Monday........i'm off to enjoy the 80+ degree weather we're having. whatever you have planned for the weekend i hope you enjoy it!