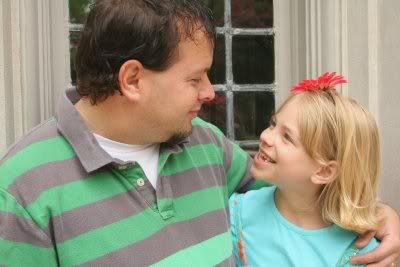 i'm so incredibly lucky to live in the city. being away in canton for 5 years definitely made my heart grow fonder. although my heart longs to be in the country with lots of land and big full trees perfectly placed and room to romp and play in the lush grass, barefoot, i still love the city. we are so close to all the hustle and bustle, yet in a matter of minutes i could be in the country visiting grandma's house or making my way to see my dad in his small town. i have the best of both worlds.
AND i love discovering all the little wonders this city has to offer. someday i'll gather a post of our favorite spots in town for my local readers....and sara...whenever you make your move here, i'll gladly introduce you to them all!
our most recent excursion was a trip to jeffrey mansion in bexley, ohio where we were supposed to have some professional family photos taken. but then emma came down with strep and was on again, off again like a faucet with her tears because her throat hurt. so we rescheduled the pictures and went to the mansion anyway for a change of scenery.
so, we took a few photos.........at the mansion........a co-op effort by me and suzi. not professional by any mean, but they all make my heart sing. i'm so in LOVE my little family of 4+1.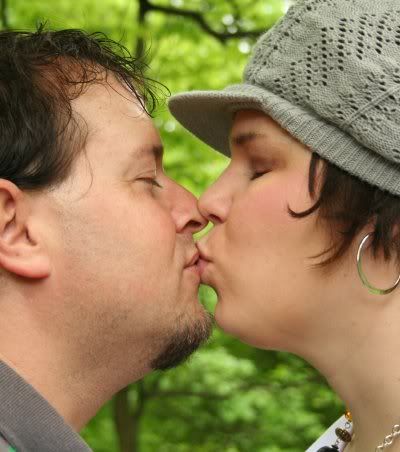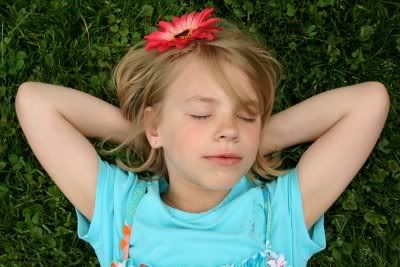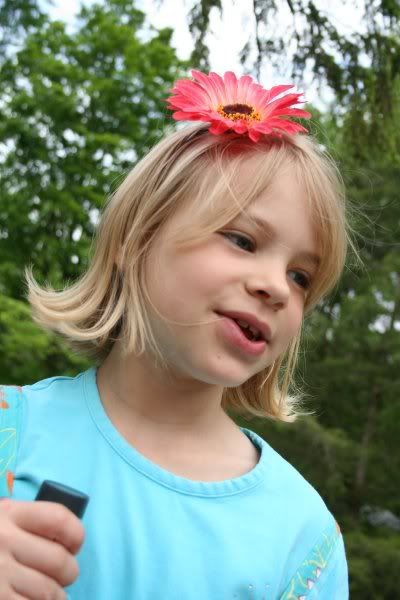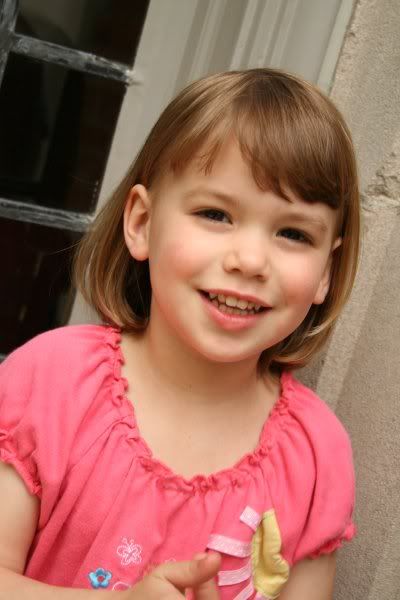 this next one melts my heart.....the way ashlyn is holding her face. she LOVES suzi so, so, so, so much.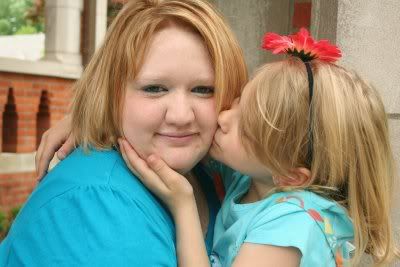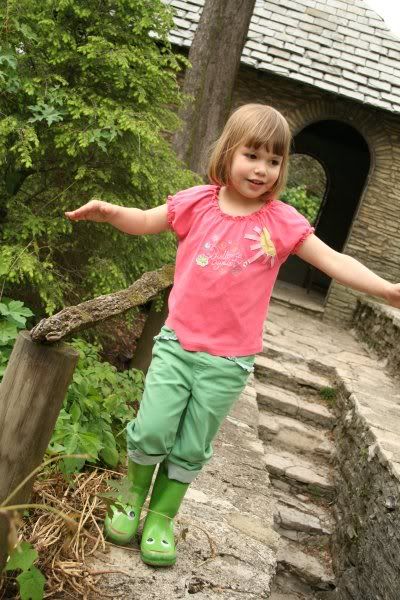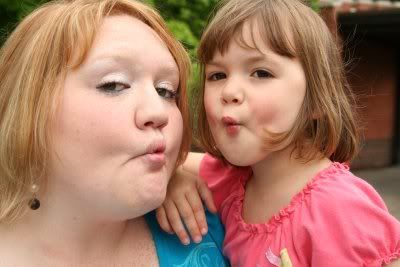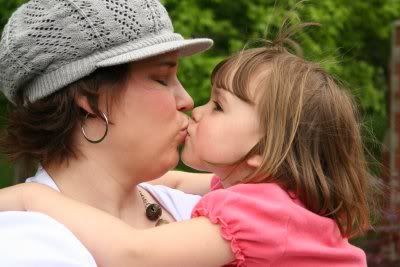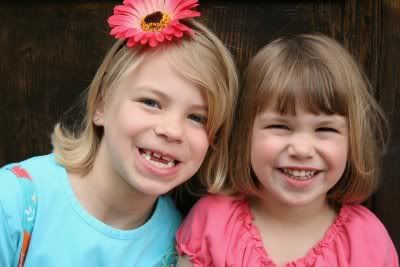 and this one immediately went on the wall in my livingroom. looooooooove it!
tomorrow, i'll show you a mini album i made with all these pictures!