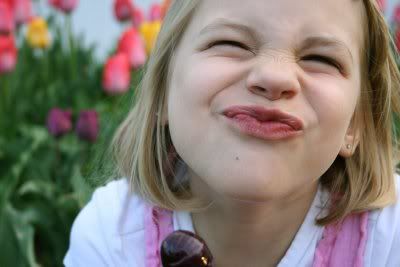 i totally, completely forgot about taking these pictures until i was proofing some other pictures this morning. just looking at them takes me back to the day i took them, back in April. it was the night i took her to the funeral home for visiting hours. one of her teachers lost her husband and they have a little girl that ashlyn is also friends with and ashlyn just had to go. so we went.
anywho. when ashlyn is alone without emma around she's a completely different child. i mean completely different. the rough around the edges attitude and defensiveness seem to melt away and she discovers what it means to giggle and laugh and be silly. i wish i could just bottle it up. i love that i was able to capture her joy!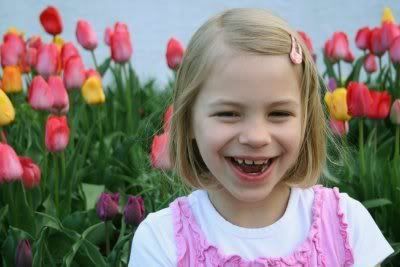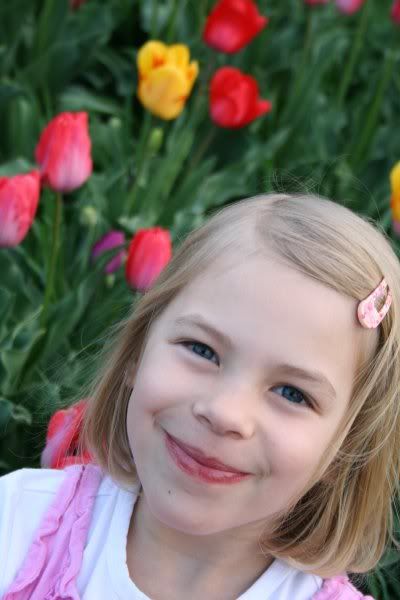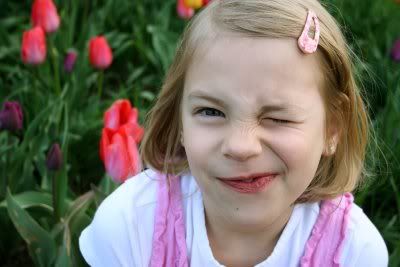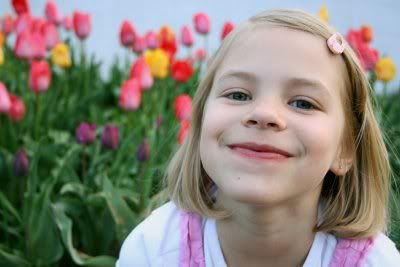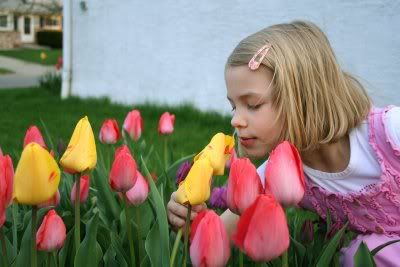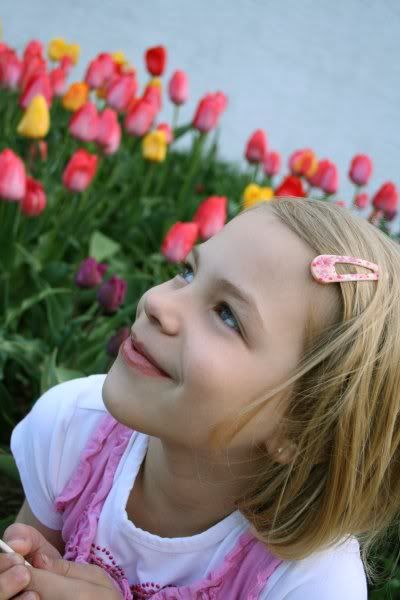 so, as of today:
her favorite candy is still tootsie rolls
her favorite frozen treat is fudgecicles
she's addicted to sugar
she can read almost anything you put in front of her
she is constantly begging to practice spelling, spelling bee style
she loves to read to emma
they still have a love-hate relationship....loads of sibling rivalry going on
she's lost 7 teeth
she tries to squeeze herself into her size 6 "skinny jeans" because she loves the holes in the knees
more often than not she's wearing a skirt with her pink flats that are about worn out
she has to create ART every day, in fact it's almost always the first thing she does when she wakes up
she like to pretend to be the teacher
she has the monkey bars mastered without anxiety
she'd rather listen to music than watch TV.
when she does watch TV her first choice is Arthur.
she still asks for something by saying "pretty please with love and blood." LOL.
she still drinks warm milk
she won't go for a ride in the car or go to bed without her dolly
she still sucks her thumb to go to sleep
and a new little quirk.....anytime she picks something up, she has to toss it in the air & catch it 5 times before she does something with it.