met a girl and they fell in love. 40 some years later...they are still together. (these are the people my kids lovingly call Grammy & Papa at the Beach. because they live at the beach, of course.)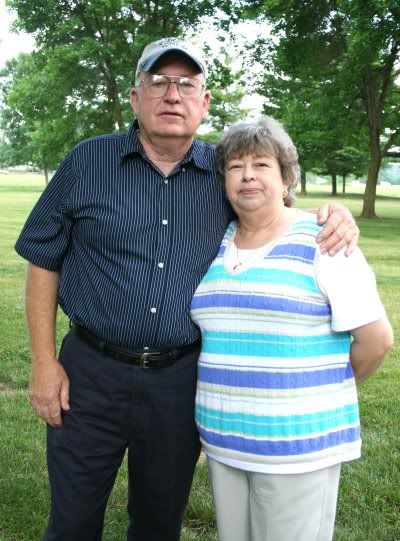 along the way, they had 3 children together.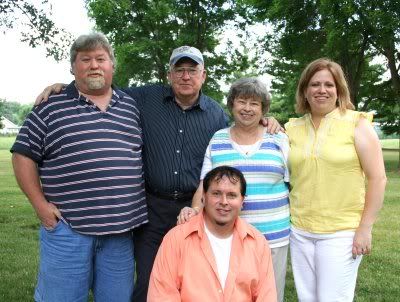 jeff, cindy and doug........oldest to youngest (left to right)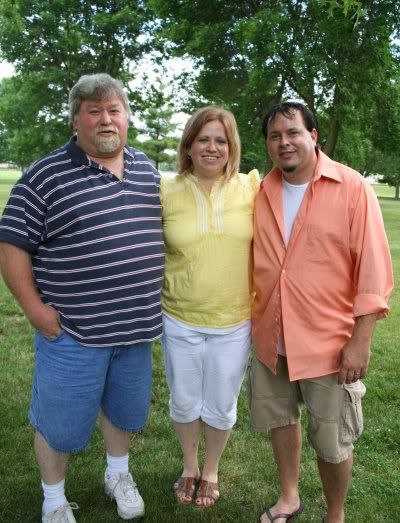 their children grew up, got married and had their own children.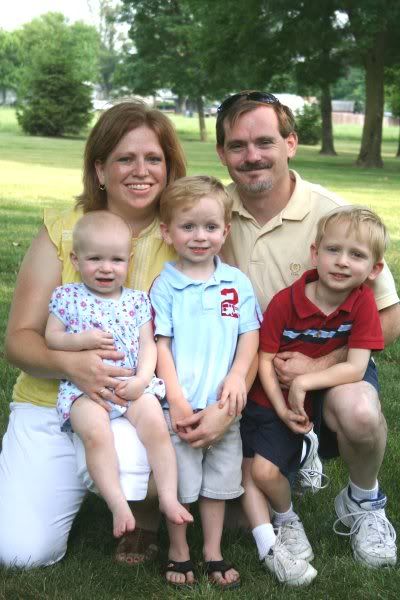 (cindy, jenna, ryan, daren, jason)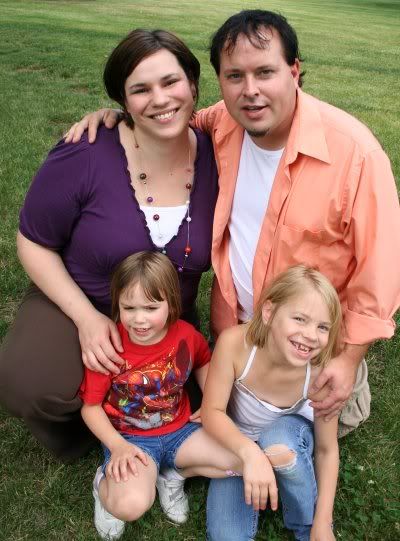 (tania, emma, doug, ashlyn)
and some of their children's children, now have children.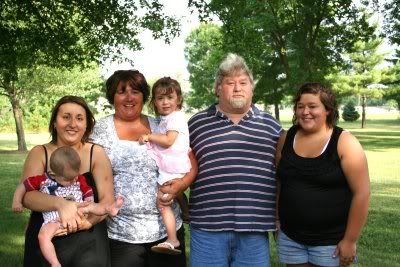 (emeliegh, mason, jill, addison, jeff, lyndsay)
and they lived happily ever after with:
3 children
11 grandchildren
3 great-grandchildren
most of which are in this picture!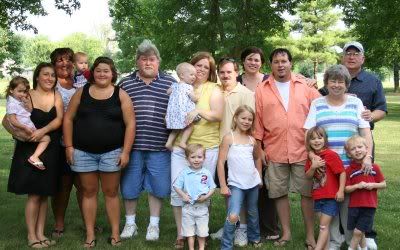 the end.
***********
just thought you might like to meet even more of my family :o) these are the people that make me a Willis.