YAY!
this round i added 8 new cards....some of my most favorite cards!!! hop on over and check them out in my
Beautifully Handmade Etsy shop.
this one is my all-time favorite creation.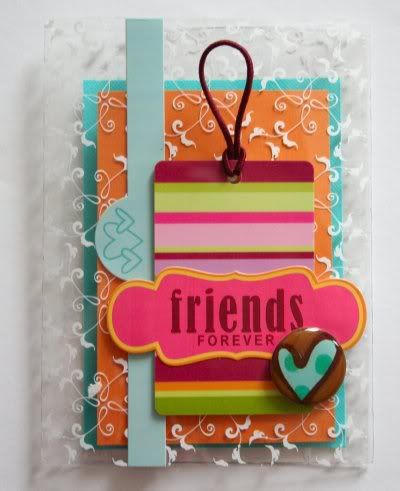 it's a transparent card! love it! i made this card many, many, many months ago when the trend to make transparent scrapbooking projects was at a peek, and until now i couldn't let it go. just looking at it makes me incredibly happy. but now it's time to send it to a new home.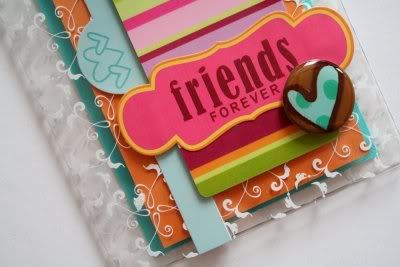 the base of the card is made using a transparent sheet from Pageframes, then layers of cardstock embellishments with epoxy accents decorate the front.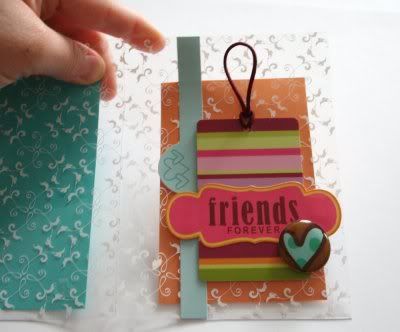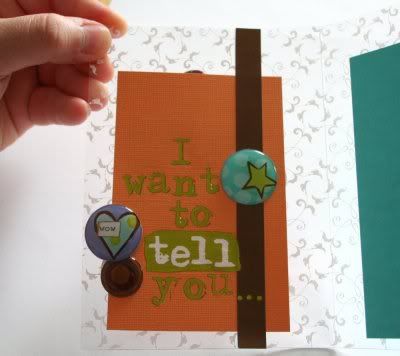 the card itself is rather weighty with the amount of embellishments and the weight of the transparency itself. it's not your typical office overhead projector transparency.
the design on the inside are a mirror image of the front, so from the front of the card you can't see that the inside left flap is embellished.
the teal cardstock that is adhered to the inside right is cut slightly larger so it frames the embellishments on the front and it's left blank for a personal to be added.
i see myself making lots more transparent cards in the future.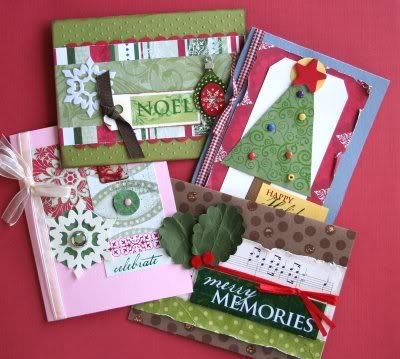 i've also added 4 Christmas cards (yes, already!). hop on over to
the shop
to see more details and the other cards! and THANK YOU for your support!