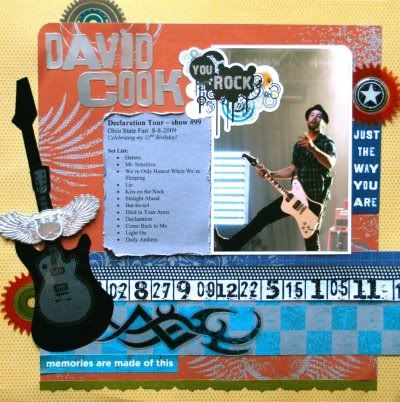 (

Supplies:

Adhesive - Tombow, EVERYTHING else - Little Yellow Bicycle)
feast your eyes upon that bundle of cuteness!
(david cook, that is)
i'm a lucky girl and got to see him in concert this past summer when he was in town. loooooooved it.
anywho.
i'm not here to talk about my boy crush.
i'm here to sneak peek one of the new collections coming out that i'm just *know* will be all the rage
among the set that scrapbook about the favorite boy(s) in their life!
it's called
Generation Z
.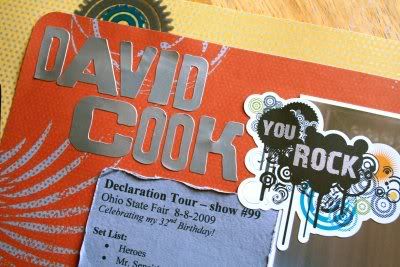 everything made, of course, with my
favorite adhesive.
from today until well into next week, i'll be peeking sneaks of the new products that are being released by
Little Yellow Bicycle
at the Craft & Hobby Association (CHA) tradeshow that is happening just next week in Anaheim, California!
and you know what that means don't you?
it means they will be coming to the shelves of your favorite local scrapbook store SOON!
i'm totally in love with the color palette of this collection. bright and bold. totally my thing. the bold pallete is mixed with plenty of masculinity with foiled & metal accents but still has plenty of playfulness. and even though it's geared toward the boys, the colors are just right and can be used for my girlies too! PERFECT for all my Rock Band photos. i have a layout in the works for those pics.
so on with the peek....here is just a small sampling--BUT, you can see the full collection at the
Little Yellow Bicycle site
.
one of the papers showing the complete color pallete....the butter yellow in the mix is my FAVORITE.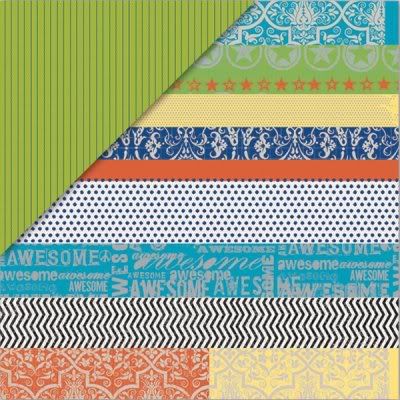 one of the foiled papers! love.love.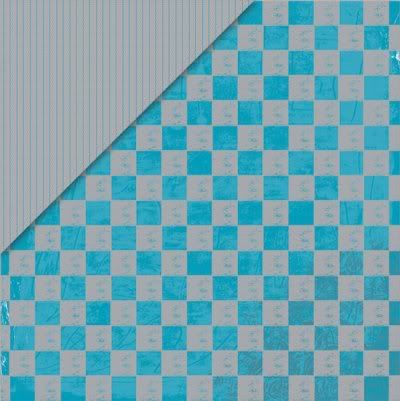 check out these cardstock stickers...........FABULOUS. all the grey you see is actually a shimmery silver metallic color. like dulled aluminum foil. PERFECTION. in my opinion.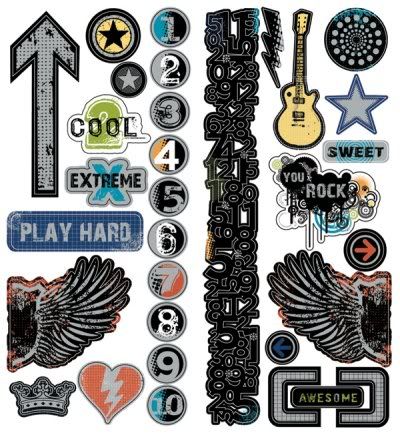 more cardstock stickers with foiled accents. this is one of my favorite products they make. they usually have something similar for every line they release and being a card maker i tend to gravitate towards this product.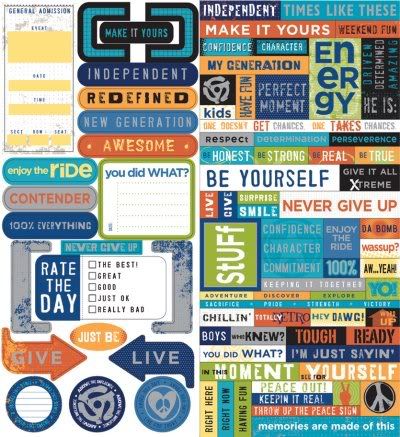 another definitely favorite---clear accent pieces. they hit the nail on the head with this mix.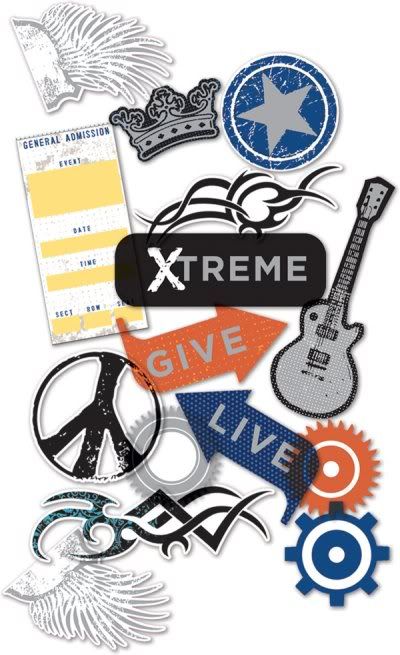 lazer-cut frames. what else is there to say!? *swoon*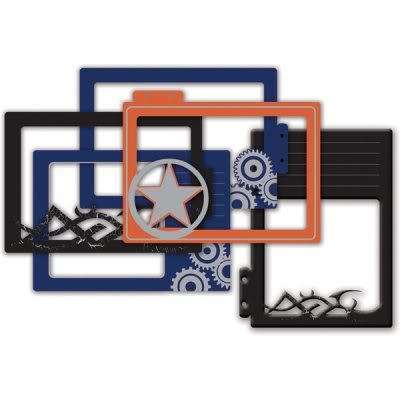 this collection definitely gives me the perfect excuse to include more of my husband's story in our family albums......because everyone has a story and the story *always* matters.
catch you back here soon for more peeks...................*eeeeeeeeeeeee* so excited!