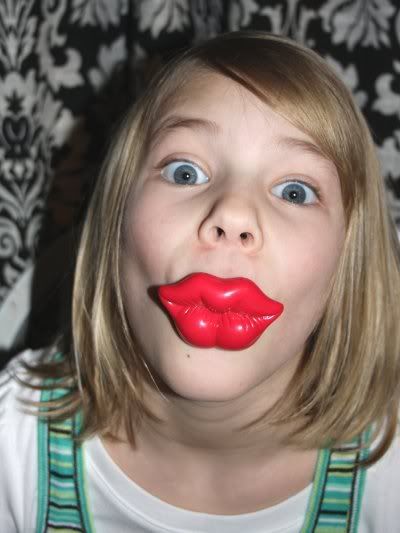 it's been a while since i updated on ashlyn's morphea and her treatment. and now that we're just days away from starting chemo, i suppose it's time. if you don't know what i'm talking about, you can
read this previous post
.
she's really doing just fine with small complaints, on occassion, about it hurting or feeling tight. she doesn't really know the seriousness of her condition and that's just fine with me. she's a worrywart, with high anxiety
(and
sensory integration issues
)
, so i'm careful to not dwell on it. it's not a normal part of our daily conversation at this point.
all that to say she knows enough to know that she needs treatment to stop it from spreading. treatment being chemotherapy & steriod ointment. but, she's young enough that she doesn't associate the word chemo with cancer. we currently just apply steriod cream, but haven't seen any change at all. she knows more in depth treatment is coming.
in december we visited her doctor once again, and learned:
the skin that is affected now will NEVER return to normal. the only thing we can do is be agressive in attacking it to keep it from spreading and keep the current affected area from thickening any further.
the chemo will keep it from spreading, the steriod ointment is applied to help soften the afftected skin. the worst of it looks like scarring on a burn victim.

they can't tell me when/if it will "burns-out" on it's own without treatment. it's different for every person affected. her's is still very active and spreading. a year ago we saw it rapidly spread in a matter of a week--doubling in size.
treatment right now is a definite

6 months to 1 year

.
the chemo she'll take is methotrexate, by mouth, in a split dose--only one day a week. so like a friday night/saturday morning combo.

SO thankful we don't have to do inpatient chemo.




she'll have to take another medication daily to counteract the side effects of the chemo.

we were reminded again of weekly blood work to watch her liver function & red blood cell count closely while on the medication.

BUT, then the blow came when we were told we couldn't start treatment without getting everyone the H1N1.
for the girls, that meant, getting one dose...waiting 30 days...getting another dose...waiting another 30 days. OY! 60 more days without treatment and watching it spread. eeeks!

the doctor has also been honest about the fact that this is such a rare condition, that they don't really know much about how it behaves (there is no pattern), and if the benefits from treatment outweigh the risks.

it's really case by case. with ashlyn, her's is over a joint and will continue to thicken and make that joint immobile as the skin thickens and tightens. if no treatment is done, she'll eventually need plastic surgery to clip the scarring to help mobility.
if it were not over a joint, i think we'd forego the agressive treatment.

since the visit in december, ashlyn has come to me, telling me she found another spot where the morphea is starting. it isn't connected to the spreading of the main area, it's a whole new location about the size of two quarters side by side. it's in the deeper layers of skin, meaning we can feel it, but can't yet see it on the surface.
at this point, we know without treatment it will only worsen. we're thanking God that it is at least in a conspicuous location that most people never see and it isn't all over her face or arms where she'll be questioned about it constantly.
anywho.
this friday, will mark the 30 days post her second dose of H1N1.
treatment will start within the next week.
keep us in your prayers as we start treatment. a child with sensory issues mixed with all this medical poking & proding doesn't always make for the most pleasant of situations.
****************************
and on a lighter note............
The Story Matters March Kit
is now being peeked over on the blog! i had the chance to play with this kit and let me tell you, you're gonna LOOOOOOOVE it!
i'm smitten with the handmade clay buttons that came in the kit. seriously, beautiful.
here's my peeks and you can see a slideshow of the kit contents and the other teammembers peeks over on
the blog.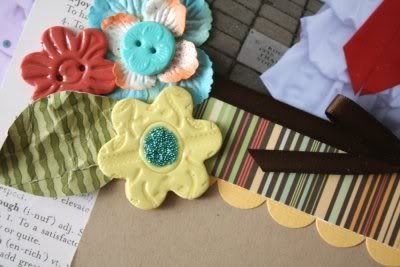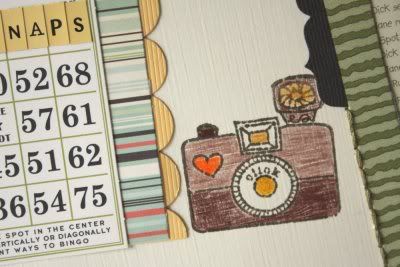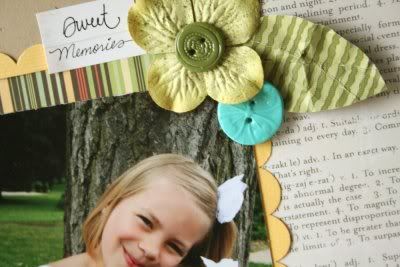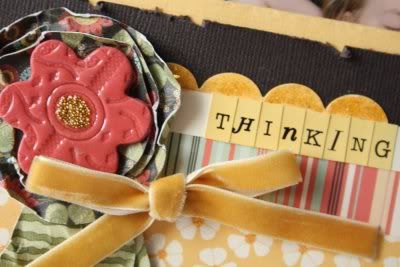 go get yourself a kit! you wont' be disappointed!