sorry to have kept you all waiting most of the day. i SO wish i could give a pass away to every single one of you!
the winner of the FREE class pass to
Embellishments: Beautifully Handmade
is.........
SUZ!!!!
Suz, please email me using that link under my photo ------> over there to the right. i'll respond telling you how to get registered and such.
registration is still open
for anyone else still interested in taking the class. and as always, please email if you have questions prior to committing your hard-earned dollars!
in other news....
the above layout, along with detail images and 2 other layouts were featured on Pink Paislee's blog last week! turns out that i was the January guest designer and got to play with the Cupid Collection. check it out here.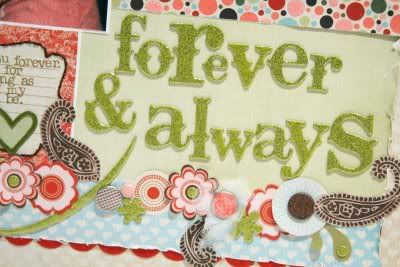 i just love, love, love the book that the journaling is taken from. so adorable.
i kinda have a little crush on the Pink Paislee Cupid Collection. i'm quite smitten with the Pixie Stix glitter. such a cute way to package & market the product. a pain in the behind to get back into the tube, but really, really cute packaging nonetheless.
Bluey the Beta fish, finally gave up the ghost. Bluey has been with us since Goldie passed on. Now we have Mister Bluey happily swimming in the tank, who was first named Purpley by Spidergirl. not sure why she changed it. but Mister Bluey it is.
i spoke too soon about spidergirl being well. she's now officially coughing & wheezing again.
we got 9+ inches of snow in the last 24 hours, and i saw the biggest snowflakes i've ever seen in my entire life----huge, i tell ya. i'd tell you how big, but then i'd get accused of exaggerating.

(coughcoughgolfballsizedcoughcough)



tomorrow......another free tutorial right here. it's a very small excerpt from my Scrapbooking with Fabric class which is currently available in a self-paced format.
but for now.........i'm going to play with this...........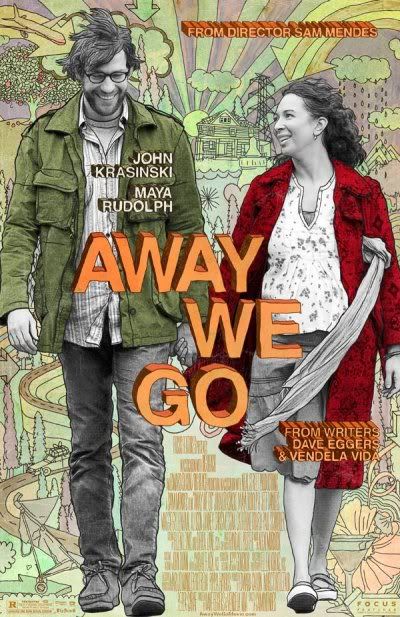 i hope it's good! have you seen it? remember. tomorrow. tutorial. for free. right here. :o)