and the creative juices are flowing
for what i plan to be a fun few days of scrapping! i've been shuffling supplies, organizing supplies, purging supplies, unpacking new supplies.....
everything BUT using the supplies.
so thanks to a case of insomnia last night, i made up with my supplies.
we're on good terms now.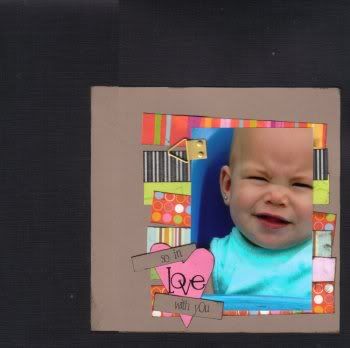 i'm sure the lack of sleep will catch up with me in a few hours.