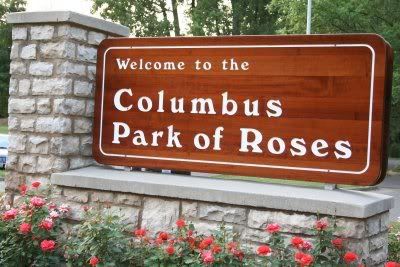 so this park is where suzi and i landed for our photo shoot yesterday.
seriously. how is it that i've lived in columbus, almost my whole life----except the 5 years we were in canton----and i've never been to the park of roses before yesterday?
the beauty it beholds is breathtaking.
a park. a free park. with really, really, really cool photo opportunities just waiting to take place. i can't wait to get the girls all prettied up and let them frolic around the rose gardens.
we took an entire memory card full of photos between the two of us. so i'll be sharing over the next few days, because i'm burnt out on the whole resizing thing after only 3 pictures. low tolerance tonight, i know.
anywho........here's my favorite that i took of suzi.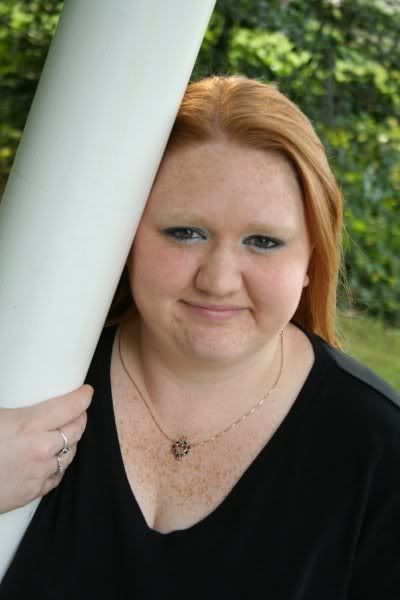 and can i just say, that suzi is becoming quite the photographer! and i LOVE it! here's my favorite that she took of me.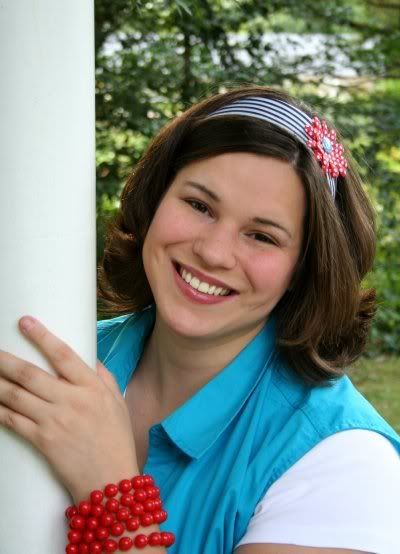 my eyes are burning and my body is screaming for some sleep, so i'll hold the recipe for tomorrow. nighty, night.