life has been full lately.
full of busyness and laughter, dreaming big, and kissing boo-boos. full of prayer, and encouragement, but sometimes worry. full of new beginnings and full of living in the moment. full of capturing everyday moments. full of being brave and full of taking risks....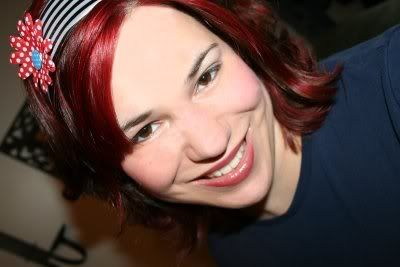 and i'm loving every single minute of it!
be back soon with a boatload of pictures including the first day of school!
(thanks for being so patient!)