i had lots of things to blog about, but i'm taking the 'ol photo share route today instead. just a little peek into our happenings this past week.
i totally ADORE this picture.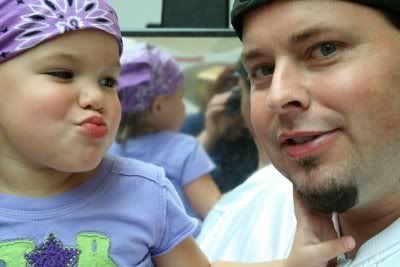 and this one too.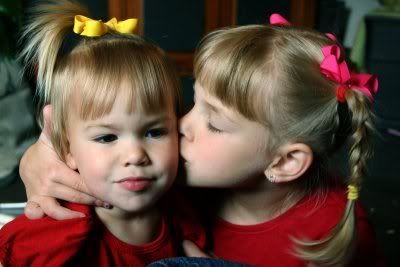 and doug got this one in the mail from his sister. absolutely made me swell with happiness. are they not the cutest 2 boys you've ever seen? by next year we'll welcome another cousin to the family and she be sending a picture of three! so exciting!!!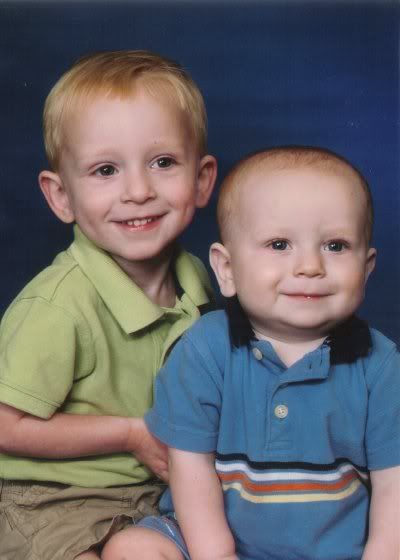 her smile is totally irresistable! i love it.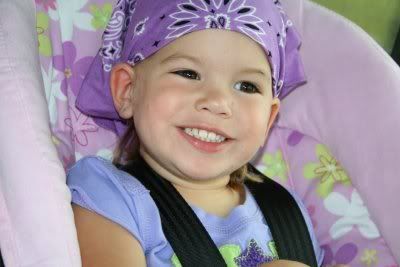 ash is obessed with anything and everything pink. i could NOT resist getting her these shoes when she asked for them. on clearance. 7 bucks. Score!
made
these
cookies this weekend. (click on the word "these" to get the recipe)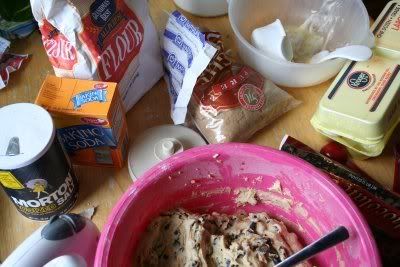 the best of the 3 pictures of us from saturday.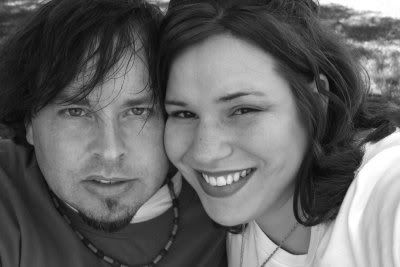 my little mini-me. she was NOT coached to make kissy lips. i didn't even know she did until i downloaded the pics and looked at them. totally cracked me up.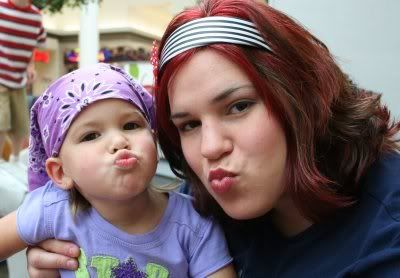 still lovin' my red hair.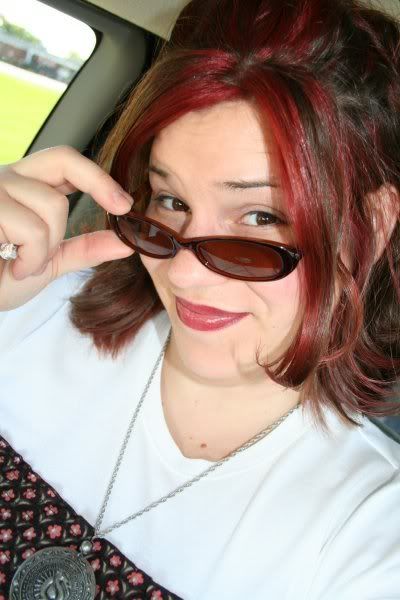 and i know suzi is going to kill me, but i can't resist. she turned 23 last week and one of her friends bought her a life-sized cardboard cut-out of john cena (he's a wrestler....ya know, WWE or something or other.) is this picture not hysterical!?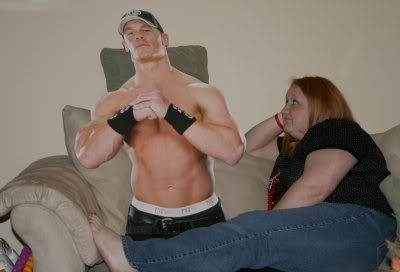 be back soon with even more photos to share. my camera has been getting a work-out this week.