do you ever have those moments where you just know there was something magical happening? so magical that you feel it. the only thing more magical is having it captured in one click of a finger. in one single shot. captured forever.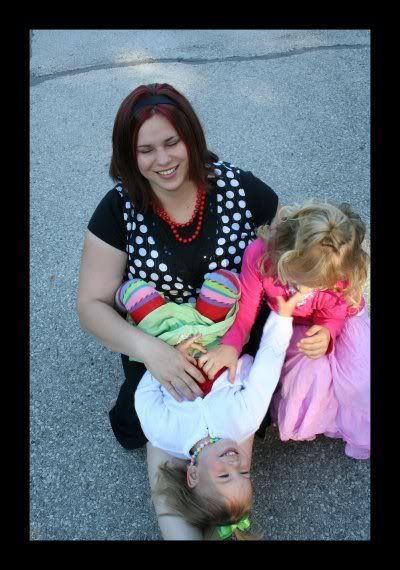 this is so *us*. i can just hear ashlyn giggling as she's waiting for her sister to cry "mercy". and emma saying "stop it ashie. (giggle, giggle, giggle) stop it." and me just sitting there taking it all in and knowing how very blessed i am to be their mom.
but, what's even more magical to me is that suzi is so in tune to my family and my relationship with my girls that she just knows when to click that button.
so despite me being a tidge grumpy from lack of sleep and being doped up on cough syrup with codiene...with a slight migraine, she still managed to talk me into a trip back to the Park of Roses for a little camera playtime. and she snapped lots of pictures that simply took my breath away when i saw them. tell me, which is your favorite?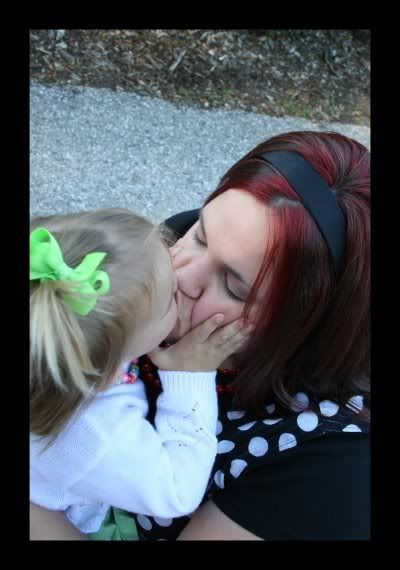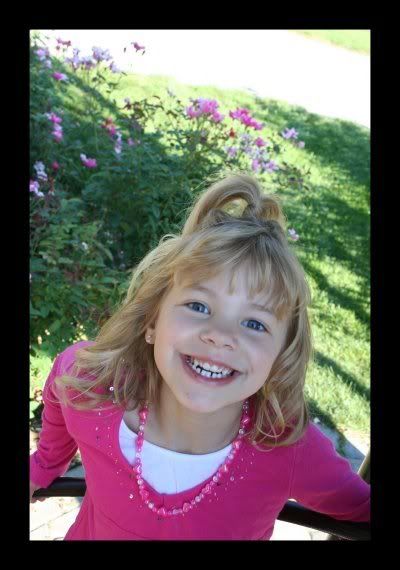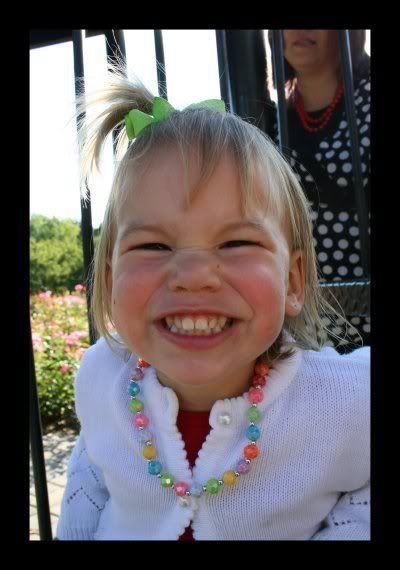 and i took these two.