oooooooooooh, forgot to mention yesterday. someone left a comment with a link to the artwork in my livingroom......the one i didn't have any information on. had to be dad. he can find
anything
on the internet.
found
here
at allposters.com. mine is matted with a nice thick 4" off-white mat and a 2" nice rich brown, almost black, frame. i looooooooooove it. thanks again connie!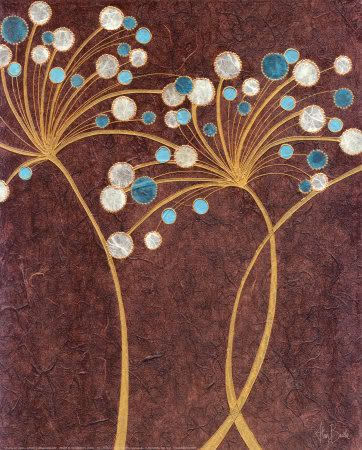 as i've mentioned, i still haven't put up our advent calendar. maybe i should do that today. here's what i'll be doing again...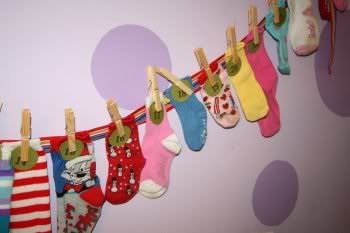 it's really simple. just a long ribbon, wooden clothes pins, cardstock with numbers stamped on them (handwritten would work too) and all the little kid socks missing their matches in the sock basket (or you could use ones that aren't missing matches). oh and a couple thumbtacks to tack the ribbon to the wall.
and i'm posting a few more ideas for me to refer to for next year.
i'm totally in love with the mitten idea. but not for $59 from garnethill.com. i'm thinking we have at least 10 mitten sets with out their other half, and the rest i can get from the thrift store.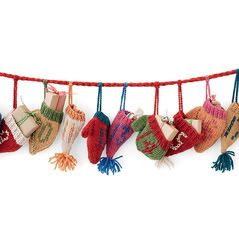 and this idea from martha stewart. little paper mache boxes, painted and numbered, then attached to the wall with a simple thumtack on the inside.