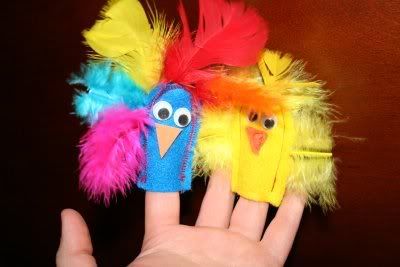 monday night ashlyn asked when suzi would be coming over.
i said tomorrow.
she got so irritated with me, stomping her foot down and said:
mommmmmmmmy. there is NO tomorrow. there's only sunday, monday, tuesday, wednesday, thursday, friday and saturday.
after trying to explain tomorrow and yesterday, she still doesn't get it.