have you ever heard of Etsy.com? it's a place on the web where individuals have online shops they fill with wonderful handmade creations. kinda like ebay, but for handmade goodies.
it was a little slow this week at work, so i had ample time to peruse the WWW and came across some lovely things. it's amazing how many things you can find out that that you just have to have that you never even knew existed before you 'happened' upon them while aimlessly browsing. that aimlessly browsing stuff will get ya every time.
anywho......here's what i found (that i wouldn't mind having---a girl can dream, right!?!!)
this adorable little memo board constructed of embroidery hoop! BRILLIANT!
Hoop De Doo memo boards
can be found in this shop:
Little Pretty Things
.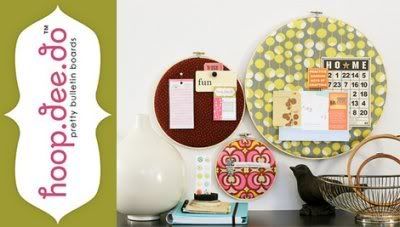 this is my favorite she has listed right now.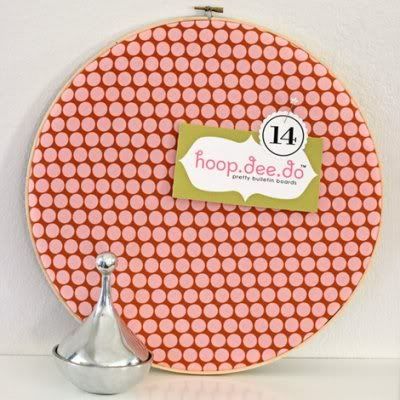 then there's this reminder that i need EVERY day amongst the chaos that is my life with two little munchkins. i just can't decide what color i would get it in.
Keep Calm and Carry On posters
can be found in
sfgirlbybay's shop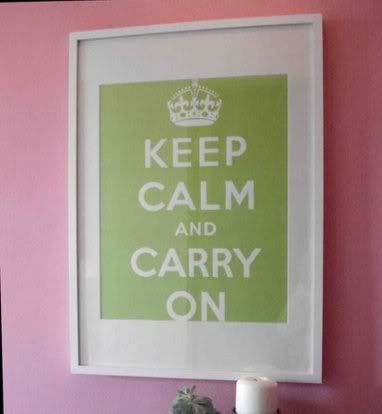 and these signs are PERFECT for any mom. don't we feel like a broken record saying these things?
By Order of the Mgmt.
you can find tons of different sayings in
John W. Golden's shop
.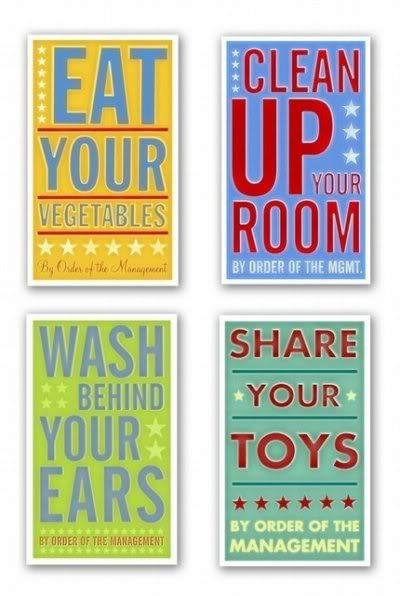 and who doesn't want to tote their camera in style. i wish i was comfortable enough with sewing that i could do this myself.
Embellished Camera Straps are available in
emfalconbridge's shop
. (just checked, it looks a little bare right now, but she updates often)

Hairbows
abound in the
Lovely Little Lovely's shop.
aren't they adorable?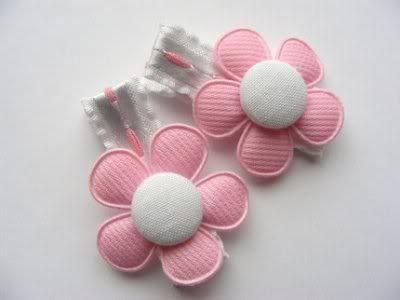 if you don't already know, i'm a little obsessed with stationary. love it. can't resist buying it. have too much of it. make too many cards (that never get sent). it's an addiction, i know. so it shouldn't be any surprise that i'm totally in LOVE with these little gems.
Travel Tags
from
Every Jot and Tittle.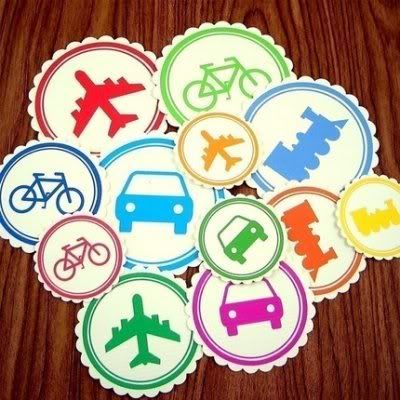 OR
Journaling Tags
from
Elle's Studio