the
August newsletter
at Scrapsupply is up and (of those that scrapbook) you won't want to miss the inspiration that is within! if you want to subscribe,
click here
. there are always great deals, coupon codes, freebies and MORE when you subscribe to the newsletter---and it's FREE in your inbox every month!
anywho. my layouts from this month are my new favorites! my assignment was to support an article about photographing water---the effects you can get just by changing settings on your camera. freezing water in motion, water blur, reflection in water, etc.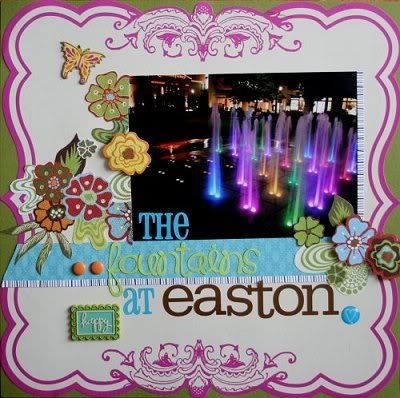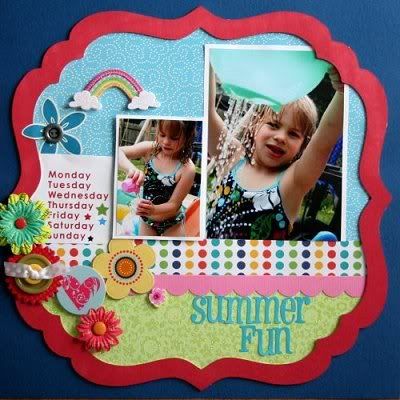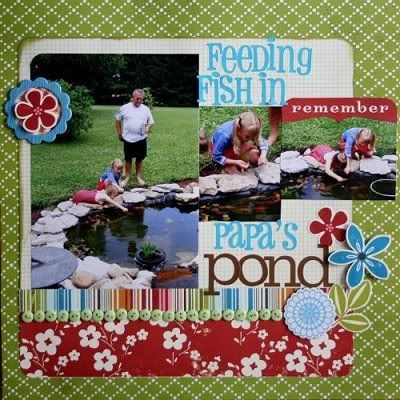 happy August 1st!