with each click of the shutter my heart swelled with joy at being able to capture my family on film.......FOREVER.
here's a few to tide you over until i have time to resize and share more (we took over 500 pictures on sunday). things are a bit busy around here as we are adjusting once again to our daily routine. emma is doing better, but not yet 100%.
enjoy......
my two little giggle boxes.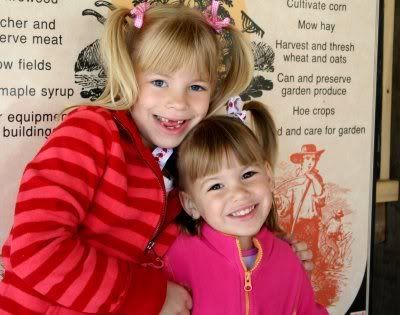 my super HOT husband.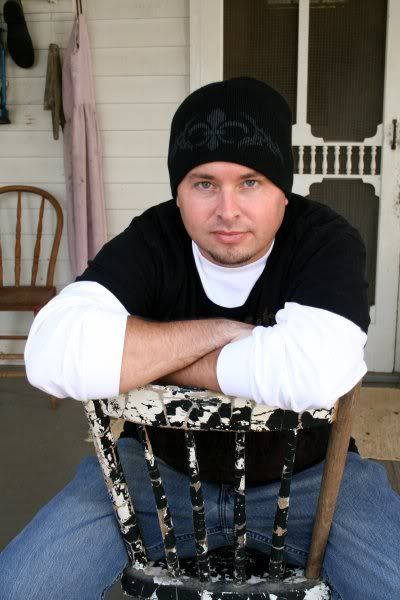 and yours truly. with stubborn strands of bangs that didn't want to fall in order. *sigh*