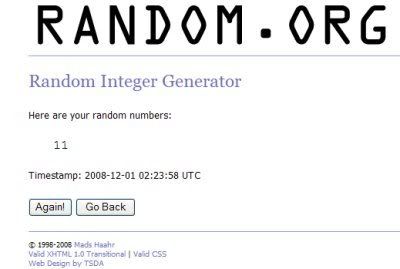 stacey kingman!!!!
please email me at taniamwillis at (yahoo.com) ASAP and i'll get you the information needed for the class! for those of you who didn't win, but are still interested, it isn't too late to sign up.
click HERE
to go directly to the page you need to be at for registration.
some of my own souvenirs of the season were collected last night. my family gathered together for a little trip a few towns over to sit in the bitter cold to watch the holiday parade that is always held the saturday after Thanksgiving. this particular parade draws a crowd of 40,000! it had a beautiful assortment of lighted floats, marching bands playing songs of the season and horse drawn carriages decked out in beautiful lights. we sipped hot cocoa as the children jumped with glee at each new float that passed by and we were surprised once again when the firetrucks brought up the rear and shot out "snow" from the firetrucks preparing the way for Santa's appearance! something i forgot about since we went last time----which was about 2 years ago. it's always a treat to hear the collective gasp of the kids as they stand in awe that Santa is right in front of them waving, as he passes by. it's an outing i hope we can make tradition instead of just hit or miss when we think of it.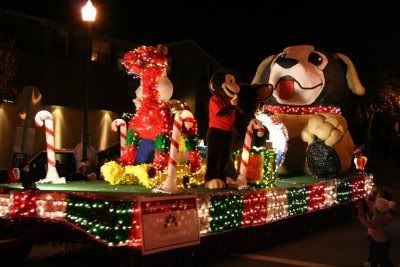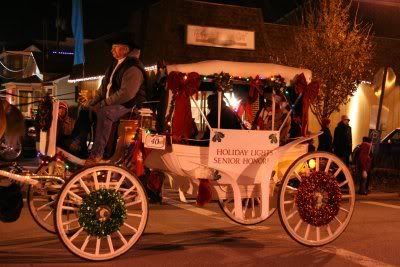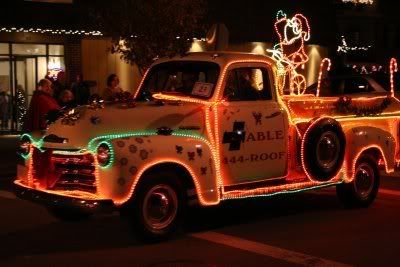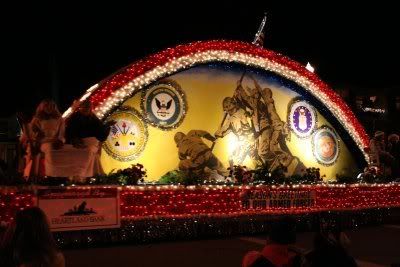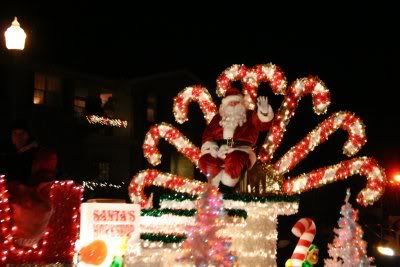 now, i'm back to snuggle on the couch with my loves and finish watching the movie "The Christmas Shoes". it has me totally drawn in, just from the first 20 minutes......i almost forgot to draw the winner.