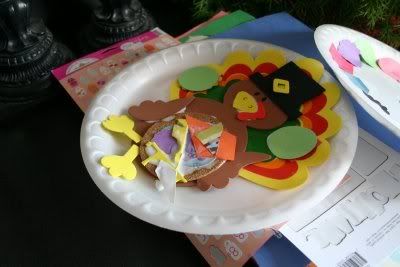 Thanksgiving is only days away and a quick google search is telling me that Christmas is only
i feel like time is going at warp speed lately. and my studio is absolutely soaring! lots of creating been going on lately gearing up for CHA. so, i've decided that i've got to get it back in order and make room for all the new stuff that will be rolling in before long from the manufacturers that i design for.
what's the mean for you? IT'S GIVEAWAY TIME!!! *and the crowd roars*
i've decided that there will be a daily giveaway, EVERY day from now until Christmas right here on the blog! starting tomorrow.............see you then. i'm heading there now to round up the loot.