a Fiskars squeeze punch, that is.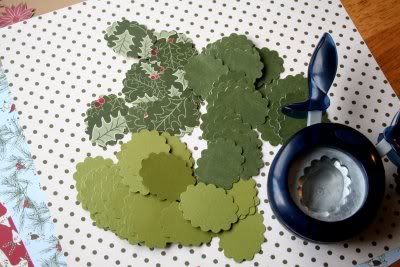 last month i was tickled to get a little email in my box asking me if i would make a little something for the Fiskars website. SO FUN! they sent me a Cloud 9 Design All In One Papercraft Kit called
Christmas Joy
, along with their newly released oval scallop squeeze punch design called Cameo Appearance, Extra Large. then they said.....make something. ooooooooh, i love when i get to create whatever i'm inspired by at the moment. but at the moment, i wasn't really inspired by anything.
so, i channeled my inner Suess "Think left and think right and think low and think high. Oh, the THINKS you can think up if only you try!"........and i came up with an idea, but was hesitant to try. for fear that ruining it would make me just cry. but i mustered up the strength and stood tall and got busy. and the end result was so beautiful, it was making me dizzy.
okay, enough of that nonsense. wanna see? just nod your head yes. i've been waiting for what seems like fooooooorever to be able to share this project!
it's super easy and the end result is so very lovely. it's another family friendly Christmas activity to do together. the little ones looooooove to squeeze those squeeze punches.
here's some teaser pictures.........but
CLICK HERE
for full instructions and a supply list.
but basically, it's a styrofoam wreath form (dollar store), stick pins (dollar store), Fiskars Cameo Appearance, Extra Large squeeze punch, and Cloud9 Design Christmas Joy Kit (available at Target). you can even skip the ribbon wrapping step if you want.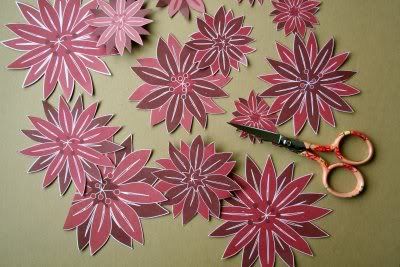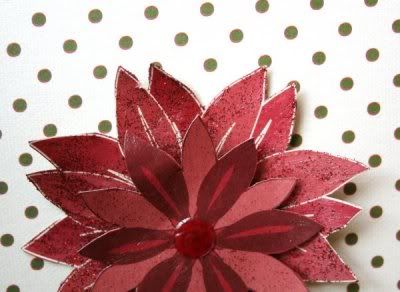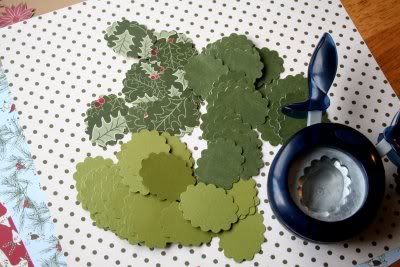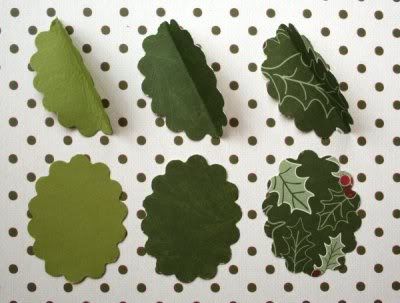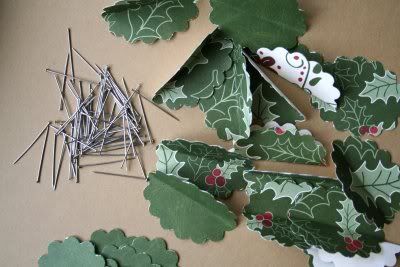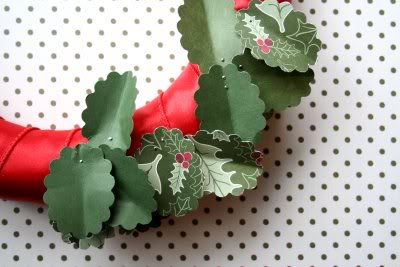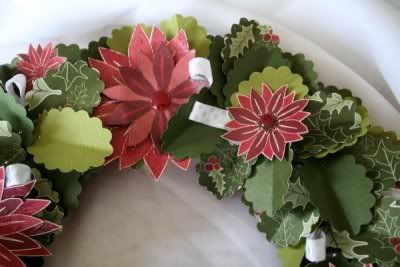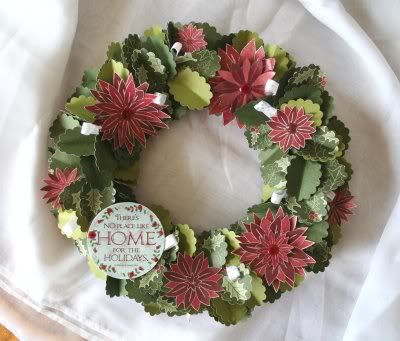 **********************************
and the winner of yesterday's prize is: LINDA!
please email me at taniamwillis at (yahoo.com) with your mailing address so i can mail out your prize!
and today, i'm giving away THE WREATH shown above!!