the joke's on me.
Pam Beasley won the cardstock. this, my friends, is Pam Beasley. Actor from the hit tv show, The Office.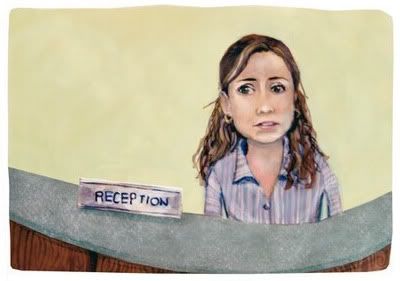 (photo credit: El Lohse, aka
elloh on etsy
.)
or, i should say, this is Pam Beasley.......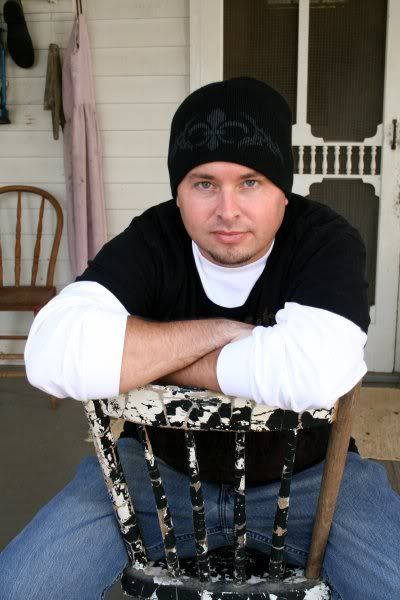 turns out that
my handsome husband has been posting on nearly every giveaway as a character from the office. how hysterical is that!? have you seen it? he's commented as Creed Bratton, Michael Scott, Dwight K Shrutte, Jim Halpert, Bob Vance of Vance Refrigeration, and yesterday........Pam Beasley.
funny guy, he is.
so, really, the real winner of the 50 sheets of 12x12 Prism cardstock goes to......................Parker and Emma's Mom.
email me please at taniamwillis @ (yahoo.com) and leave me your mailing address so i can get this chunk of paper in the mail to you!
PS. if you have a lover of all things "The Office" in your life, you'll want to check out that etsy store linked above. i got doug a print of jim halpert a while back, and he loves it! she's quite the artist.