several things:
ONE:
winner of the Spring collection from Karen Foster Design is: VickiH.
vicki, please email me using the link under my photo and leave your mailing address so i can forward it to my design team leader who will be mailing out your goodies!
TWO: we're in the middle of extreme winter weather with an icestorm followed by a nasty snowstorm. and flickering power. keep fingers crossed for us.
THREE: funny conversation of the day:
emma: mama, i wanna go outside and ride my tricicle. (tri-ci-cicle. i love how she says that.)
me: emma, no sweetie. there are ice-ci-cicles on your tri-ci-cicle.
emma & me: laughing hysterically.
guess you had to be there.
FOUR: you have until 11:59PM to add your name to the comments in my last post to win the Baby Boy collection released by Karen Foster Design.
FIVE: looooooooooots of eye-candy today. so, i present to you..............the newly released
Little Yellow Bicycle
products!
Zinnia Collection
can be seen
HERE.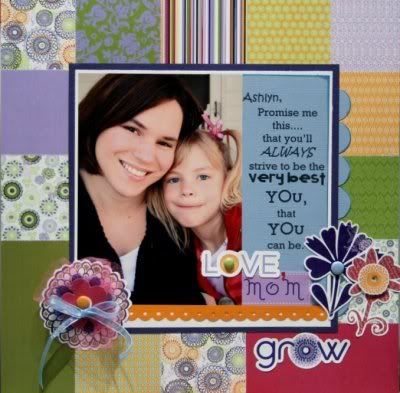 this one is using the
Zinnia collection
of papers, mixed with the
Say What? collection
of layered rub-ons. all the
Say What? collection
can be seen
HERE
.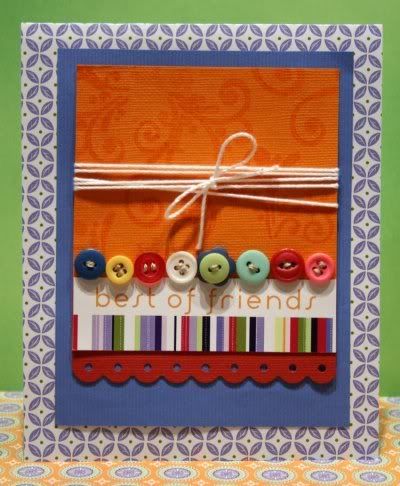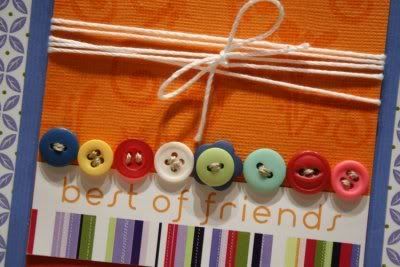 Safari Boy collection
can be seen
HERE
. i didn't photograph some of what i sent so, i only have one card for the boy collection. the monkeys and animal print paper are SO irresistable!
Safari Girl collection
can be seen
HERE.
pretty much the same as the boy collection just with the colors altered to be girl-ish.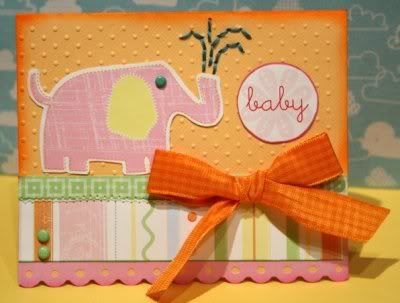 sorry for the poor photo on this one. i haven't quite figured out all the tricks to photographing projects late at night using my new track lighting in my studio.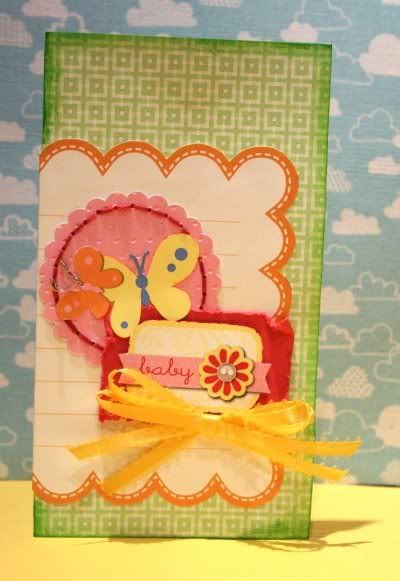 Traveler collection
can be seen
HERE
. i did a complete mini-album for this line, but the photos take a long time to resize and host, so i'm just sharing a little peek. it's full of lovely colors like aqua, navy, tan, orange, green and a creamy yellow with lots of typography mixed in with the embellishments.
Say What? collection
can be seen
HERE (fall '08 release)
and
HERE (spring '09 release).
the collection includes rub-ons, stamps, transparent journaling spots and die-cut journaling tablets for a variety of themes including birthday, travel, back to school and many more!