more karen foster peeks today. this is actually the last karen foster peek i have for you. i loved working with these products since i don't get to scrap little boy photos or colors too often.
you can see the entire BOY collection right
HERE.
and you know the routine by now......leave me a comment on this post by 11:59PM, EST on Wednesday, Jan 28, 2009 and you'll be entered to win the entire collection! international entries are welcomed.
ready to see? (be sure to check out more samples on
Carole's blog
and
Wendy's blog
.)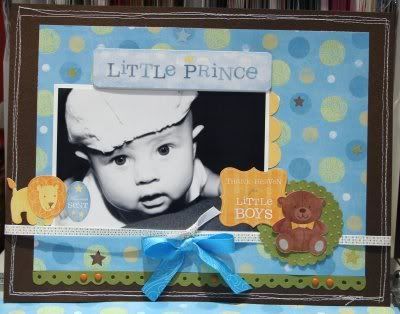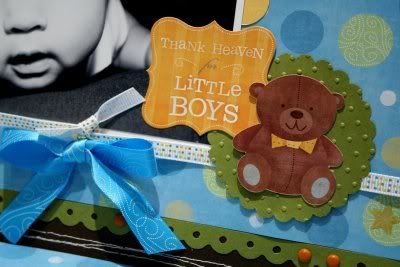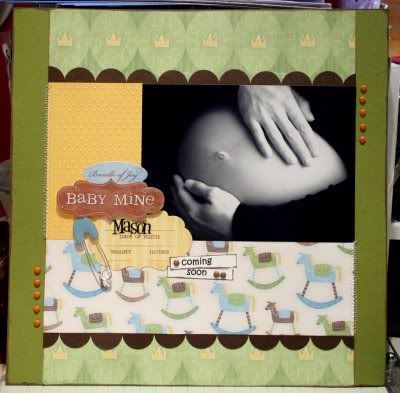 the yellow cardstock color matched to this collection is a specialty paper by Prism that has a lovely shimmer through the whole paper. it's not hit or miss shimmer only on the front, it's a nice even shimmer throughout the paper so you can't tell the difference between the front and the back.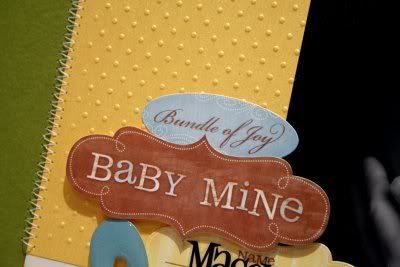 the colors in this collection are so dreamy. love them.
***************************
tomorrow, i'll start sharing some Little Yellow Bicycle Projects.