exactly one month from today is the wedding! my (step)brother greg is going to marry his lovely bride Kristen and i can hardly wait. now that the girls have their flowergirl dresses, they are getting antsy too!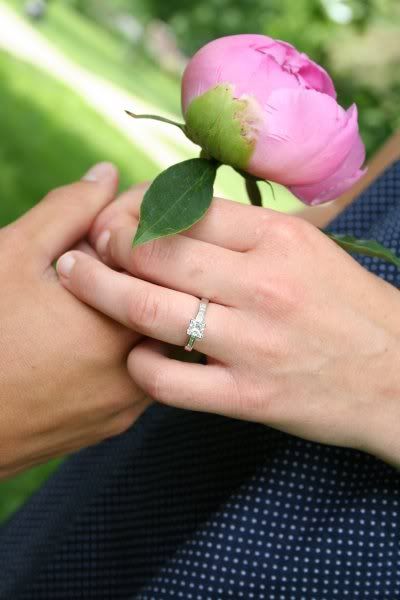 yesterday i had the pleasure of taking some (300+) engagement pictures for them and there were so many that turned out, i'm having a hard time deciding what to share. the love between them is so incredibly evident and palpable that during one part of the shoot, i ended up with goosebumps because i couldn't help but feel the love and passion between them. such a connection those two have, both with very charming personalities.
there have only been a handful of photos i've captured that have moved me to tears, and during this session was one of them. such a pleasant treat to be able to capture what your heart sees and feels and the have photographic evidence to keep and treasure forever. i think.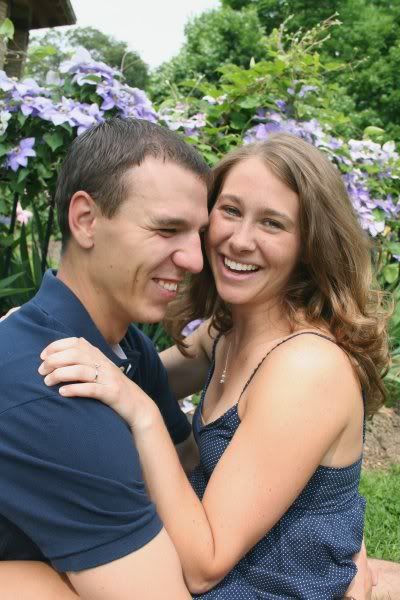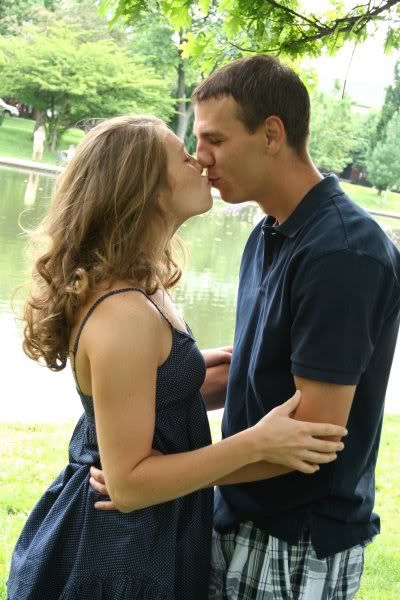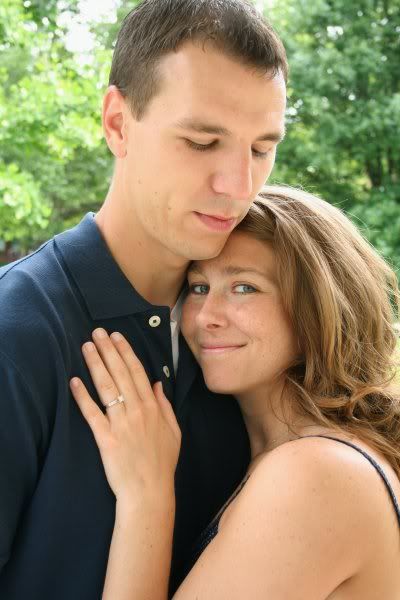 i'll share more favorites later.......i'm behind on a few deadlines, have another session to proof (i took over 1,000 photos in the past 3 days), and need to make a trip to the ENT to grab surgery reports & hearing screening results to take with us to emma's consult at the new ENT tomorrow. go, GO, go........always on the go. definitely never a dull moment around here.