just some things that are making me ridiculously happy this weekend.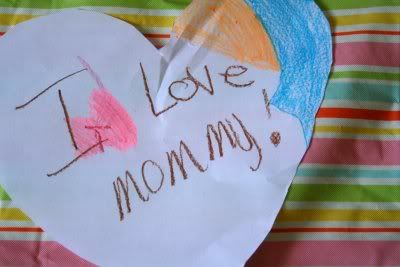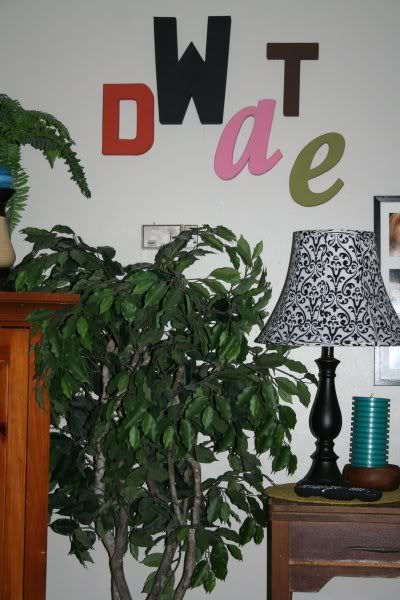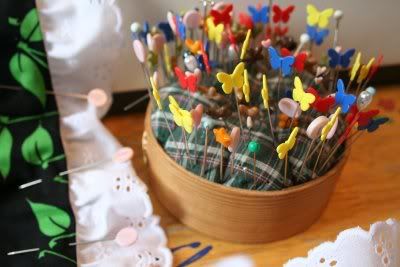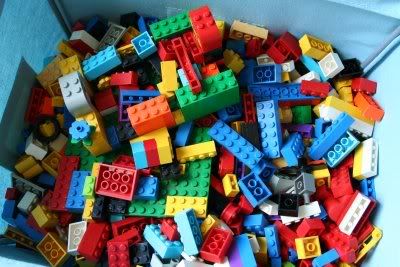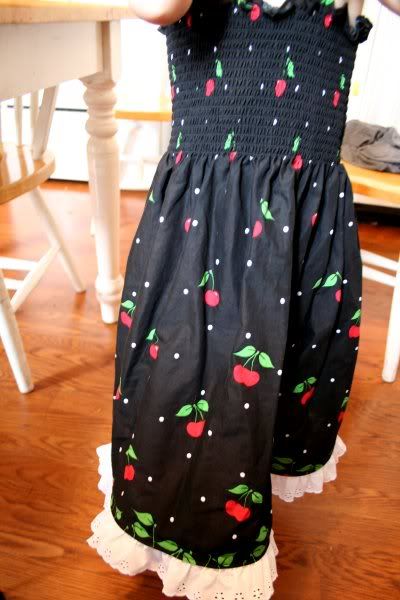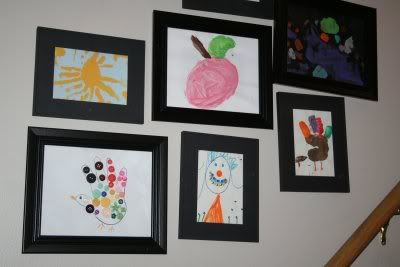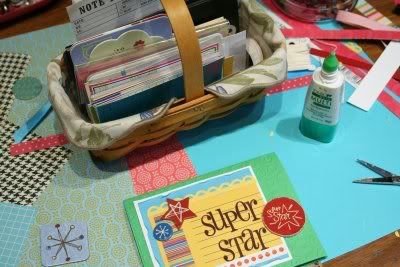 loveART in progress, found while cleaning up ashlyn's artdesk
a clean(ish) house and this new arrangement of letters. before the "e" was in front of the "d" and everyone that came in said "edWat"? what's edWat?" so i moved the "e" (i moved it months ago, but just now got a picture without glare)
more sewing time and working past the 'fear of failure/perfection' issues i was having with those dresses
an internet friend who generously donated---get this!----a PRIORITY MAIL BOX stuffed FULL of legos for my girls. WOWEE! i can hold my head high knowing that they won't need therapy years from now because they didn't get to play with real legos growing up. i kid, i kid. but seriously, THANK YOU tonja trump!
TWO finished dresses.........WITH straps! i ended up going with the ribbon, no bow and they are perfect.
kidART on my walls. it's been up for at least 7 or 8 months now, but it just makes me just as happy today as the day i decided to fill that wall with art. i don't have the nerve to change the artwork because it is perfect just like it is!
creative time in the studio with ashlyn. SO fun.
whatever you're doing this weekend, i hope that it's making your heart smile!