kissing cousins. hahaaaa. these two are just the cutest. they don't see each other often, but they never forget one another.
some unfortunate circumstances (daren's grandfather passing) brought daren, cindy and their kids to southern Ohio from Atlanta. so saturday, doug got a call from his sister saying "hey, let's meet halfway for dinner tomorrow at 5." (don't they look PERFECT together!?)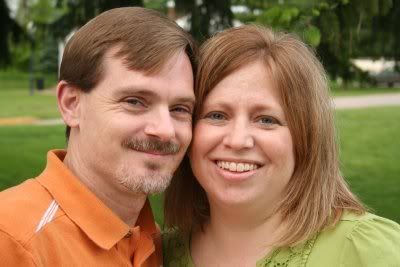 so that we did. it meant cancelling our plans to go visit with my family for a Mother's day cookout at 5 and canceling our family plans to take the kids to see Earth with free passes i got from work, BUT we only see his sister once a year (sometimes longer) so there was no hesitation when doug agreed. so, we drove to waverly, taking suzi along, and met them for a bite to eat and then found a nearby park for the kids to run off some steam.
and i got lots of pictures to share here for grammy at the beach!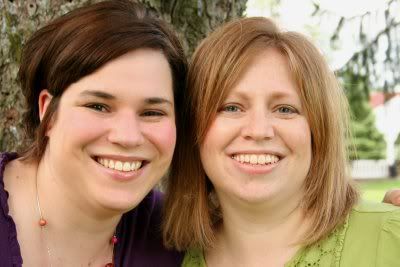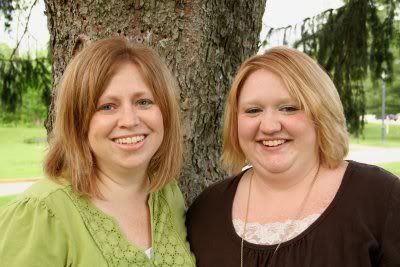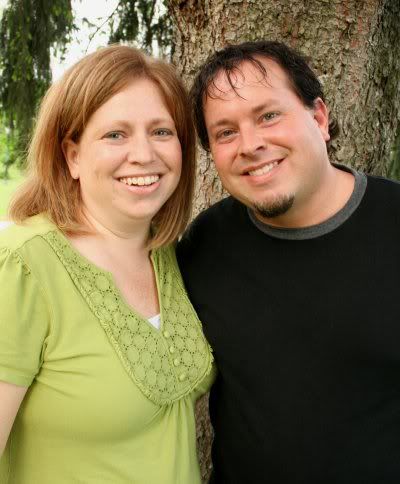 and here's their three amazing, adorable little blessings........
jason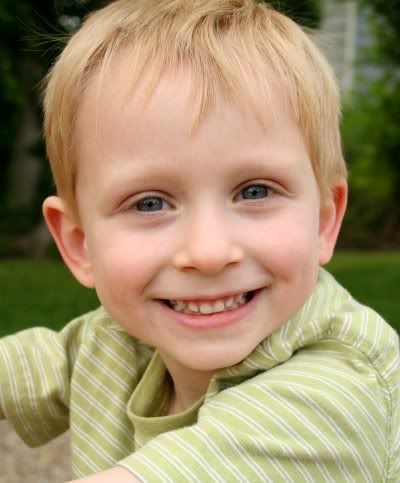 ryan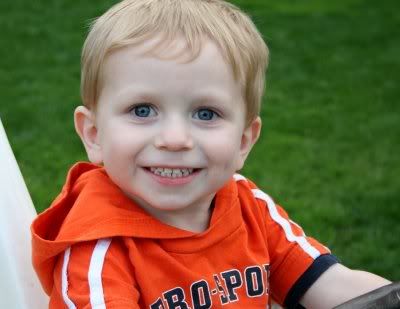 and little miss jenna.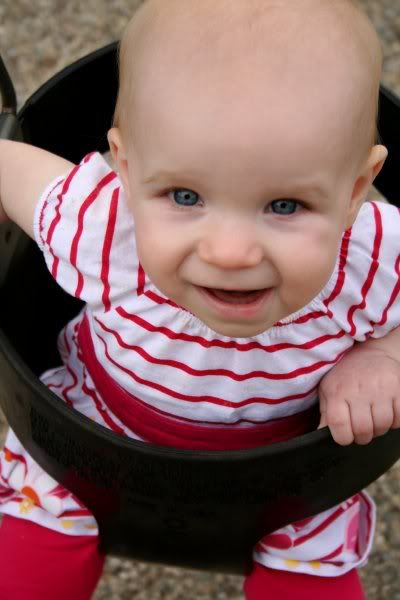 when ashlyn wasn't spinning on the twirl 'round, she was chasing this little guy around. it took me a while to get a picture of them together. the spaceshuttle apparatus saved the day.
(ps. grammy, i'll get these printed and sent to you soon. remind me.)