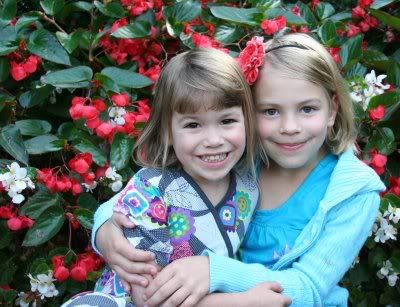 new photos of the girls
that i get to be a contributor to the
Good Grief Challenge blog
& inspire people to scrapbook through their grief
teaching a class of students in
Scrapbooking with Fabric!
psssst......registration is still open for that class.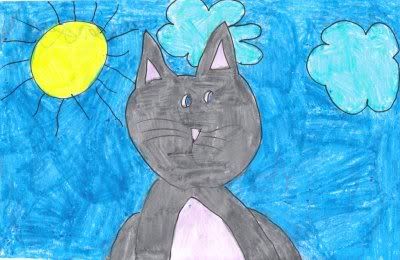 new kidart daily from my oldest
a dad who rearranges his schedule to fix my car whenever it breaks down
bloggers who inspire me to play with fabric to make modern quilts.....like
Film in the Fridge
&
Kim Kesti
.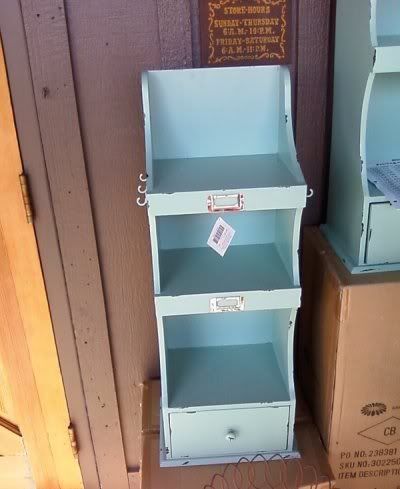 a friend that sees a piece of furniture on clearance and knows it will be perfect for my studio, so she snaps a picture to send to me just to confirm. then, brings it home to me.