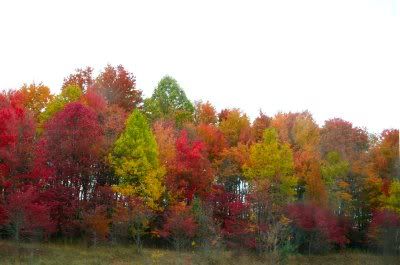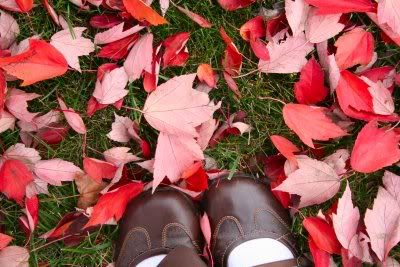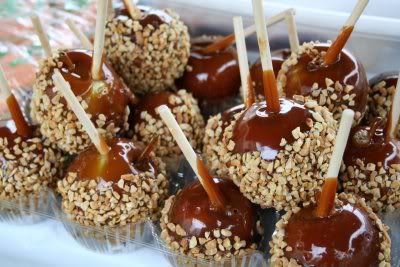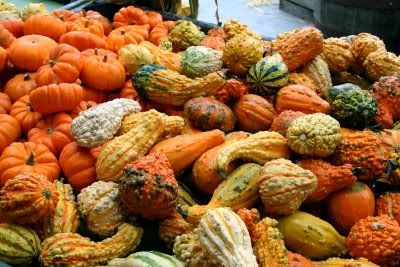 i love fall..........it's my favorite.
so are the red leaves that pepper the lawn.
i love caramel apples.........but the nuts, not so much.
i don't know why i only eat one every 5 years.
they are ridiculously delicious.
this year, i ate 5 to make up for the ones i've missed in the last 5 years.
i love long roadtrips when fall is showing it's brightest colors.
have you ever watched a tree so intently that it seems like you can see the sun kissing new color on the leaves right in front of you?
i do, every fall.
it's magical.
and i love the fall harvest too.
the colors and textures are so perfectly perfect.