i gave birth to this little bundle of sweetness. Emma Grace. or Emma Lou. or Emma Gracers. or, just Spidergirl--that works too.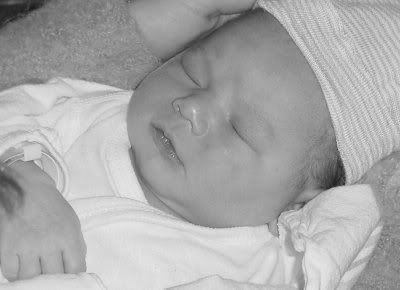 and then, before my very eyes----in what really seemed like the blink of an eye---that little baby girl turned into a spunky, sassy, rambunctious, spiderman loving, back-talking FIVE year old tomboy! a tomboy that just transforms me with her sweet voice and her big, brown eyes. oh, those eyes---they just grab my heart and melt it into a puddle of softness.
see for yourself...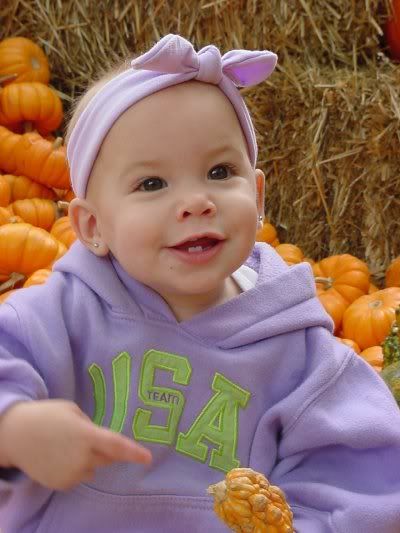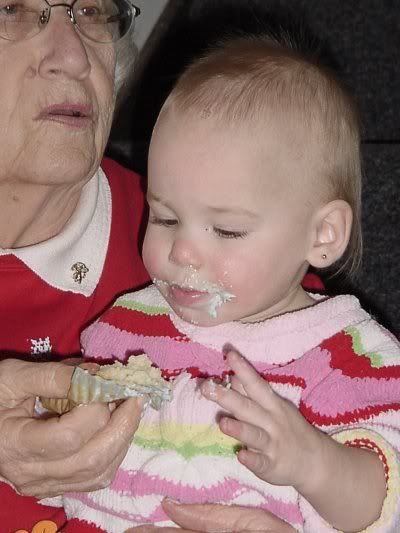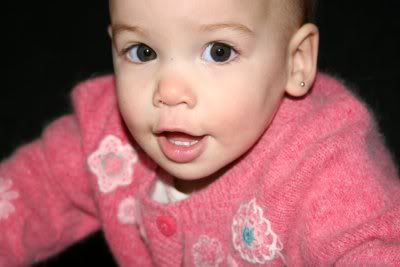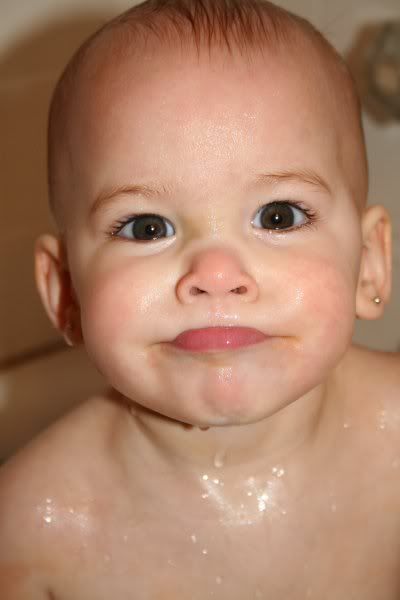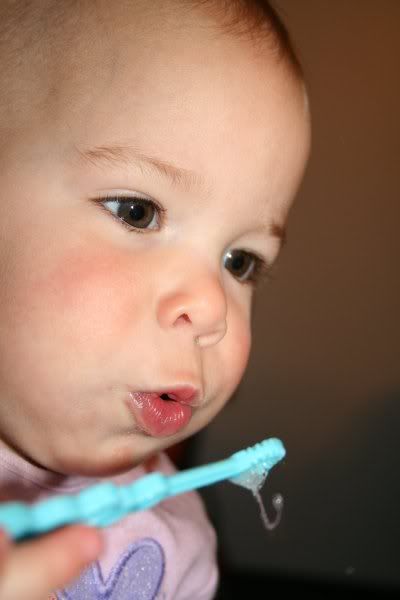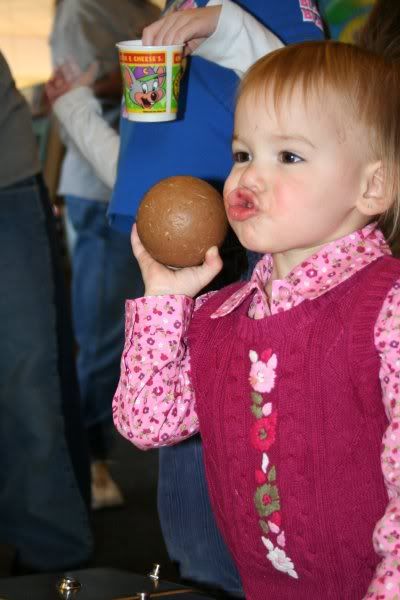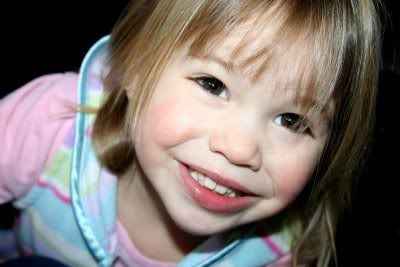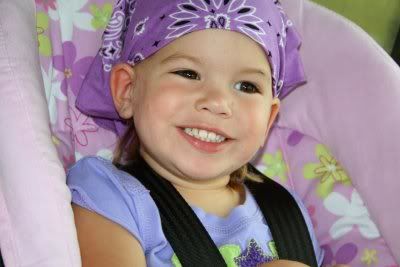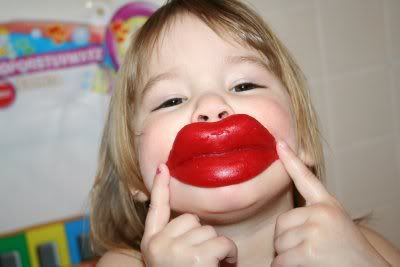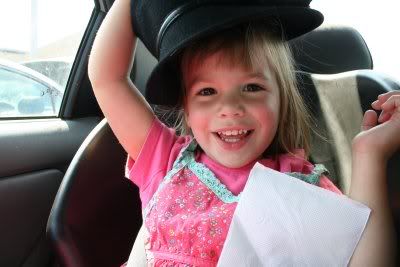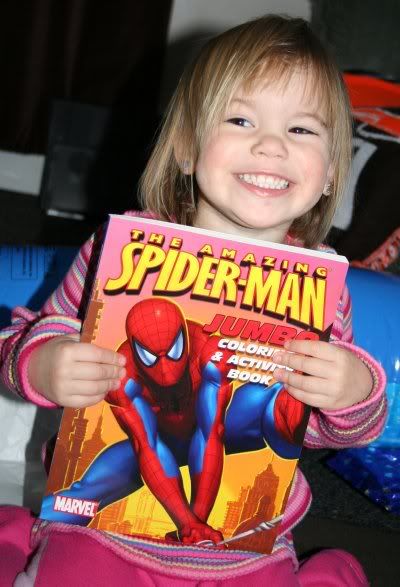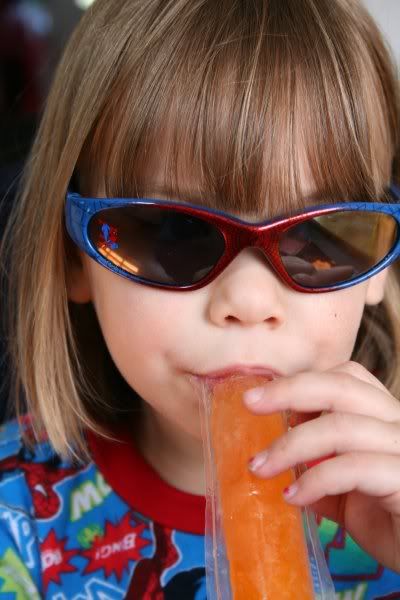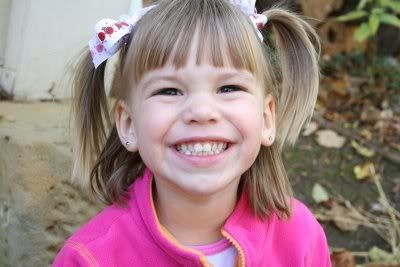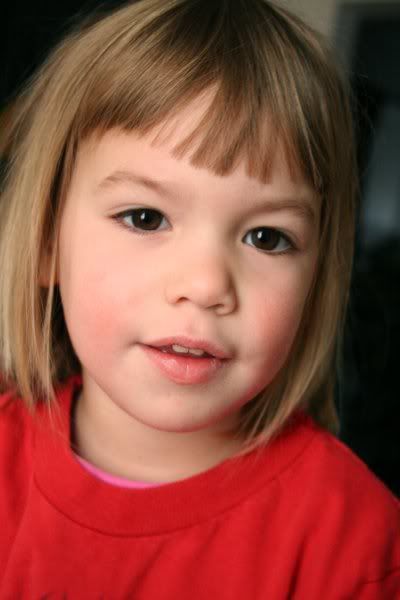 happy happy birthday, my sweet baby girl!