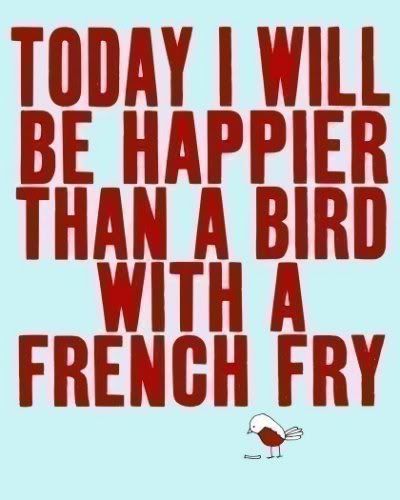 such a delightful print i came across yesterday while browsing etsy---
print by dazeychic
.
i really want one for my home.
last night/today is one of those that if i don't laugh, i'll be crying. the stomach flu has hit our house and Spidergirl is the first (and hopefully last) victim. it was a loooooooong night.
can't chat long. i need to start more wash.